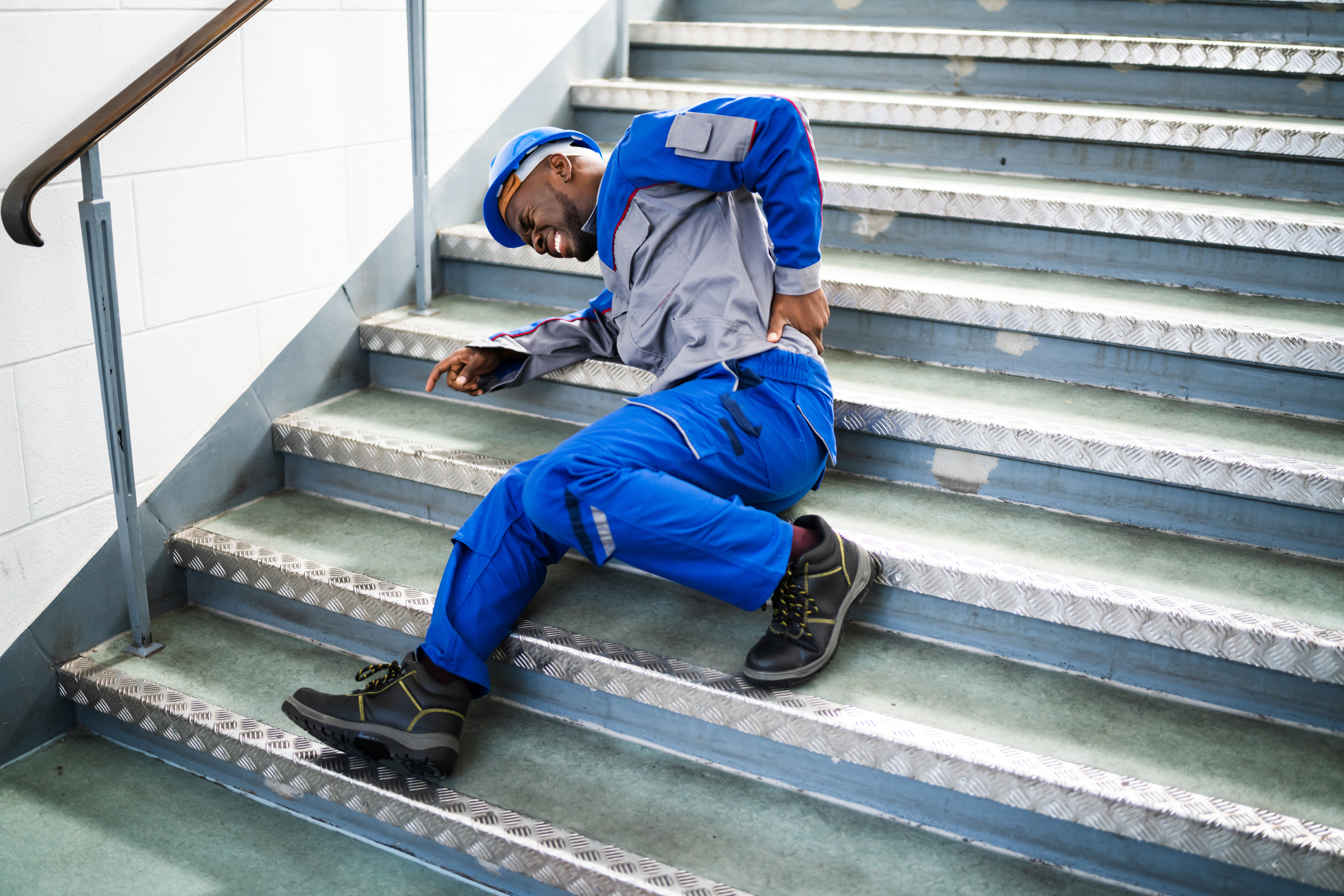 5 Common Slip and Fall Injuries
In personal injury law, a slip and fall lawsuit is known as a premises liability claim. When a person is injured after slipping and falling at a public or private property location due to negligence or carelessness on the part of the property owner, the injured party may be eligible to file a premises liability lawsuit.
Common places where people experience slip and fall injuries are grocery stores, malls, hotels, parking lots, parks, and other public or private areas. Below are some of the most common slip and fall injuries:
1. Hip Fractures:
People often land directly on their hip after slipping and falling. A hip fracture from a slip and fall accident usually requires significant recovery time and physical therapy, causing pain and trauma that may ultimately result in never being able to regain the same range of motion in the hip that was possible before the injury.
2. Knee Damage:
Sprains, twists or breaks can occur because of a slip or trip and fall accident. Knee injuries typically require a substantial amount of physical therapy and a long period of recovery–many require multiple surgeries. Unfortunately, a knee injury can leave the victim of a slip and fall accident burdened with lifelong pain and suffering.
3. Traumatic Brain Injury (TBI):
While traumatic brain injuries typically occur in car accidents or in high-impact sports, slip and falls can also commonly cause a TBI. This type of injury can be quite serious, in some cases leading to permanent brain damage and disabilities. More mild cases can result in difficulty concentrating, depression, and post-traumatic stress.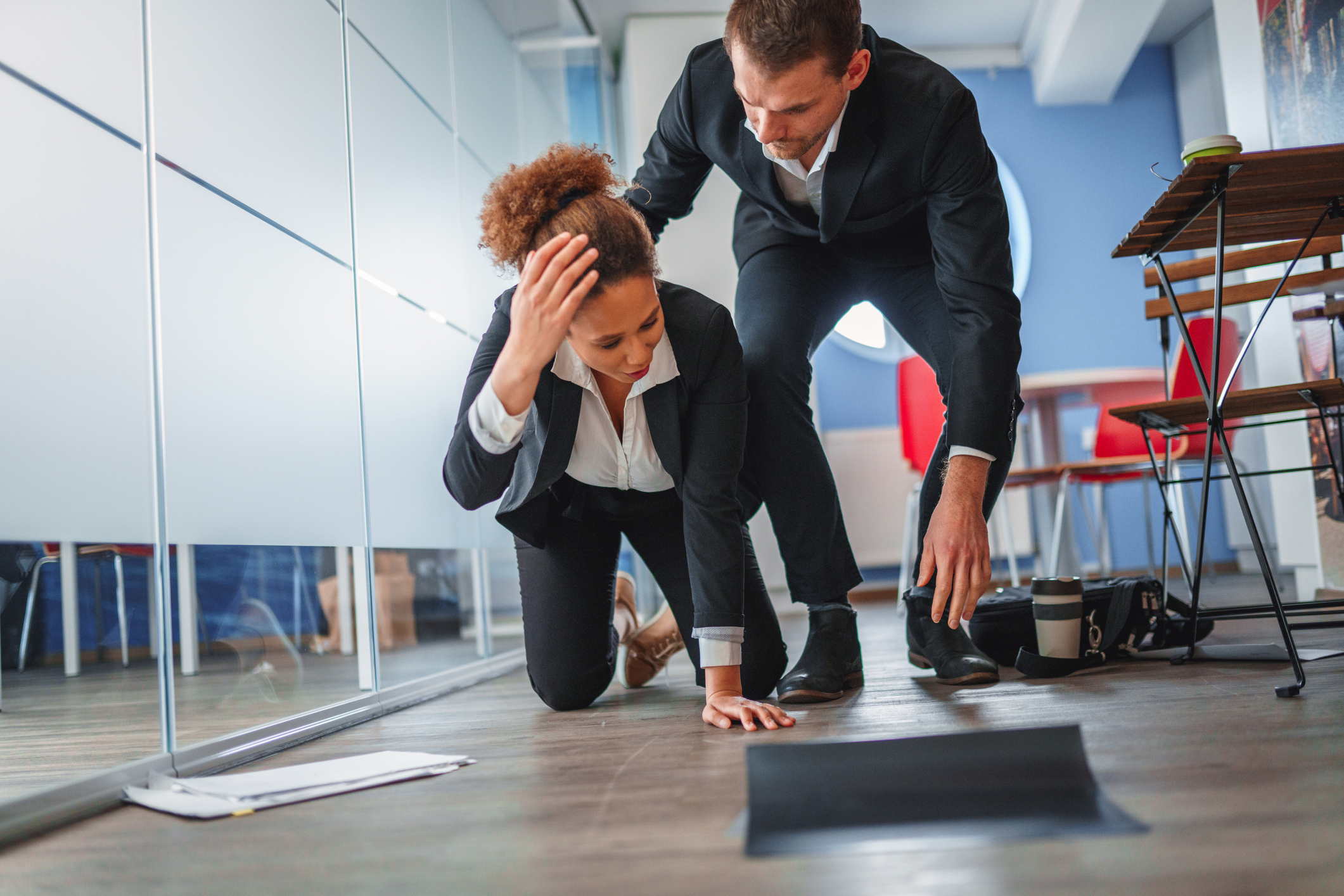 4. Spinal Cord Injury:
A slip and fall can cause damage to the spinal cord if the fall impacts the spine with force. A spinal cord injury damages the victim's cells and nerves, which can cause problems walking, paralysis, and other serious effects.
5. Soft Tissue Injuries:
Because soft tissue injuries aren't usually visible, you may not realize you have sustained such an injury until days or even weeks after your fall. Soft tissue injuries can be minor, such as a light sprain or twist, or much more serious, including tears in tendons and ligaments. Soft tissue injuries can result in chronic pain and make you more susceptible to future injuries.
Compensation for Personal Injury After a Slip and Fall
If you've suffered any type of injury as a result of a slip/trip and fall, you may be entitled to significant financial compensation for physical and emotional damage, loss of work, and other damages you may be compensated for with a civil lawsuit.
Dagoberto Rodriguez is an accomplished legal advocate whose practice is focused on personal injury litigation. His abilities as a personal injury attorney have enabled him to recover millions of dollars in settlements on behalf of his clients. With a reputation as a powerful advocate for his clients who provides focused attention and expertise, Dagoberto Rodriguez takes you every step of the way through the complexities of the legal process to help you receive what you deserve after suffering from a slip and fall caused by others' negligence or carelessness.