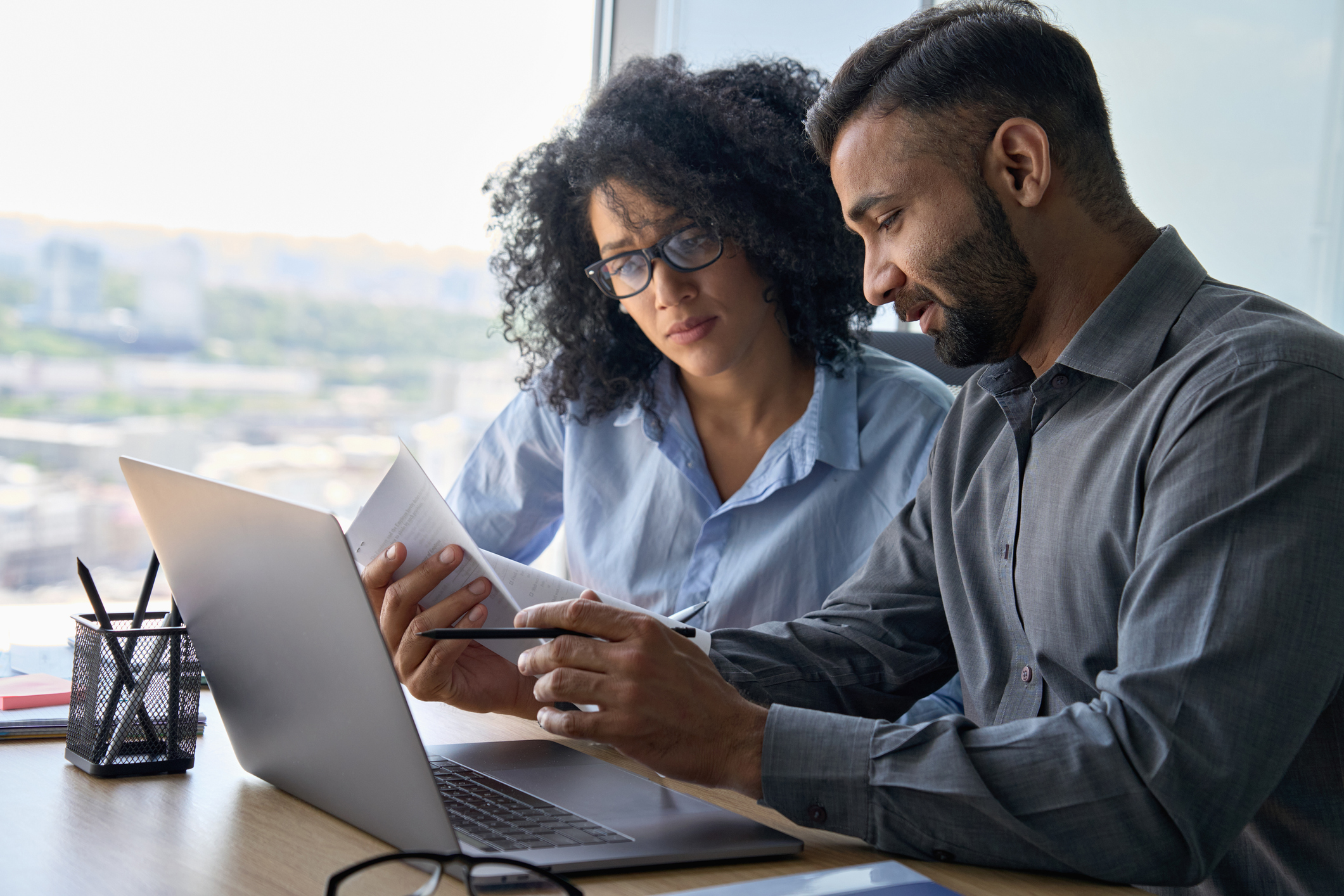 5 Questions to Ask a Personal Injury Lawyer
If you've been injured because of an accident caused by the negligence of another, and you've decided to seek out the help of a personal injury attorney, you may be wondering which questions to ask to ensure you've found the right lawyer. You'll work very closely with your lawyer. You should feel comfortable with him or her and be able to talk with them about the details of your case as a trusted advisor. Here are some important questions you should ask potential personal injury lawyers:
1. Have you tried any personal injury cases similar to mine to juries before?
Your personal injury attorney should have experience and expertise in the type of case you're dealing with. Knowing the qualifications of your lawyer, their experience and success rate is very important when it comes to ensuring you hire the right lawyer for your case.
2. How much time can you devote to my case?
Your personal injury lawyer should not have too many cases at once–otherwise, they may not be able to get to your case in a timely manner. Ask your potential personal injury lawyer how much time they can devote to your case immediately. Find out if they will be able to get started on your case right away, and ask when your case will be filed. Your lawyer should be able to focus on your case and be committed to resolving it as quickly as possible.
3. If I lose, will I be responsible for any case-related costs?
You may be charged for case-related costs (also called out-of-pocket costs) that need to be paid for if they arise in addition to the usual contingency fee. Find out about this beforehand so that you know what to expect. Also be sure to ask your potential lawyer who will be responsible for case-related costs if your personal injury lawsuit is unsuccessful.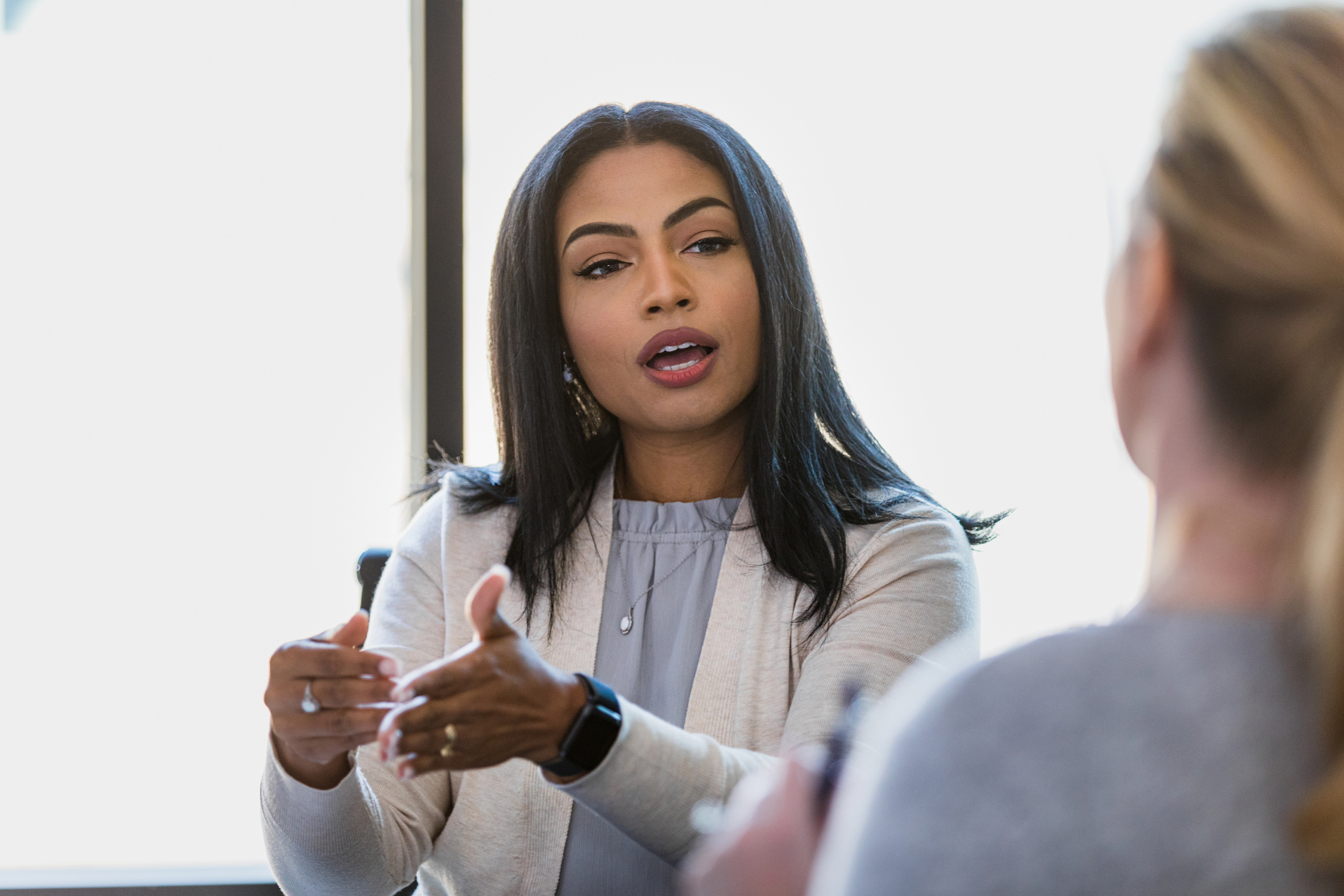 4. What are your fees?
Because most personal injury lawyers work on a contingency fee, you should not have to pay a fee unless you recover money in your lawsuit awarded based on the damages you experienced.
Your personal injury lawyer will take a percentage of any money awarded, usually between 25% and 40%.
5. How long does it usually take to resolve a case like this?
Find out how long it typically takes your personal injury attorney to resolve a case like yours. There are various factors that may be involved in the length of your case. Your potential lawyer should be able to weigh these factors and provide a rough estimate you can plan for and think with.
Dagoberto Rodriguez, your personal injury lawyer
Dagoberto Rodriguez is a highly-experienced, trusted personal injury attorney, known by his successful reputation as an accomplished legal advocate. His practice is focused on personal injury and motor vehicle accident injury litigation. Dagoberto Rodriguez's attention to the needs of his clients, his expertise in the ins and outs of personal injury litigation, and his aggressive advocacy for his clients' interests with insurance companies and other parties make him an ideal choice for any client when it comes to choosing the right personal injury lawyer.