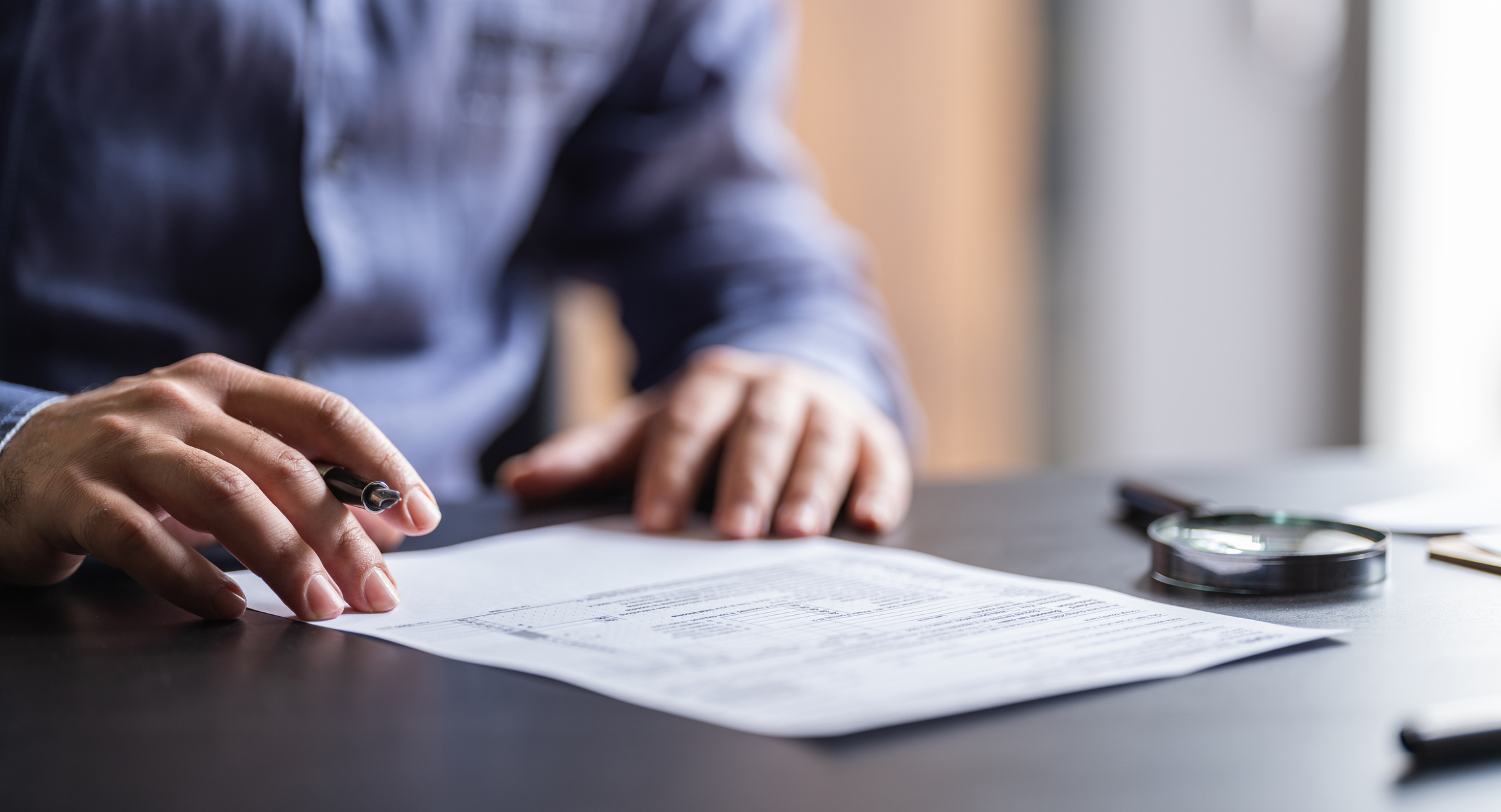 Guide to Filing a Personal Injury Claim
If you've suffered a personal injury because of the negligence or carelessness of another, you may be entitled to compensation for the trauma, pain and expense you've had to endure. In order to receive what you're entitled to, a personal injury claim must be filed. Depending on the circumstances of your accident or injury, the steps to this process may vary. The following steps are a general guide to the personal injury claim process.
1. Get the medical care you need
Seek immediate medical treatment after your injury or accident, whether it's a trip to the emergency room or your primary care doctor. In some cases, painful conditions from personal injuries may not appear right away. The worst of the symptoms may be avoided with a proper examination done soon after the accident. Be sure to obtain and keep your medical records, which will serve as evidence with an insurance company, or with a jury, in the event that a lawsuit is necessary.
2. Collect documentation
Document your injuries and damages with photos, and keep your medical records, such as hospital visits and medical bills. Collect any evidence surrounding the cause of the accident. Take photos or find other documentation about how the accident or injury affected your life, including lost time at work.
3. Consider hiring a legal injury attorney
A personal injury lawyer can typically produce larger awards for victims of personal injury cases. Although a number of small personal injury claims can be settled without legal representation, hiring an attorney can result in a greater settlement and ensure you receive what you are truly entitled to.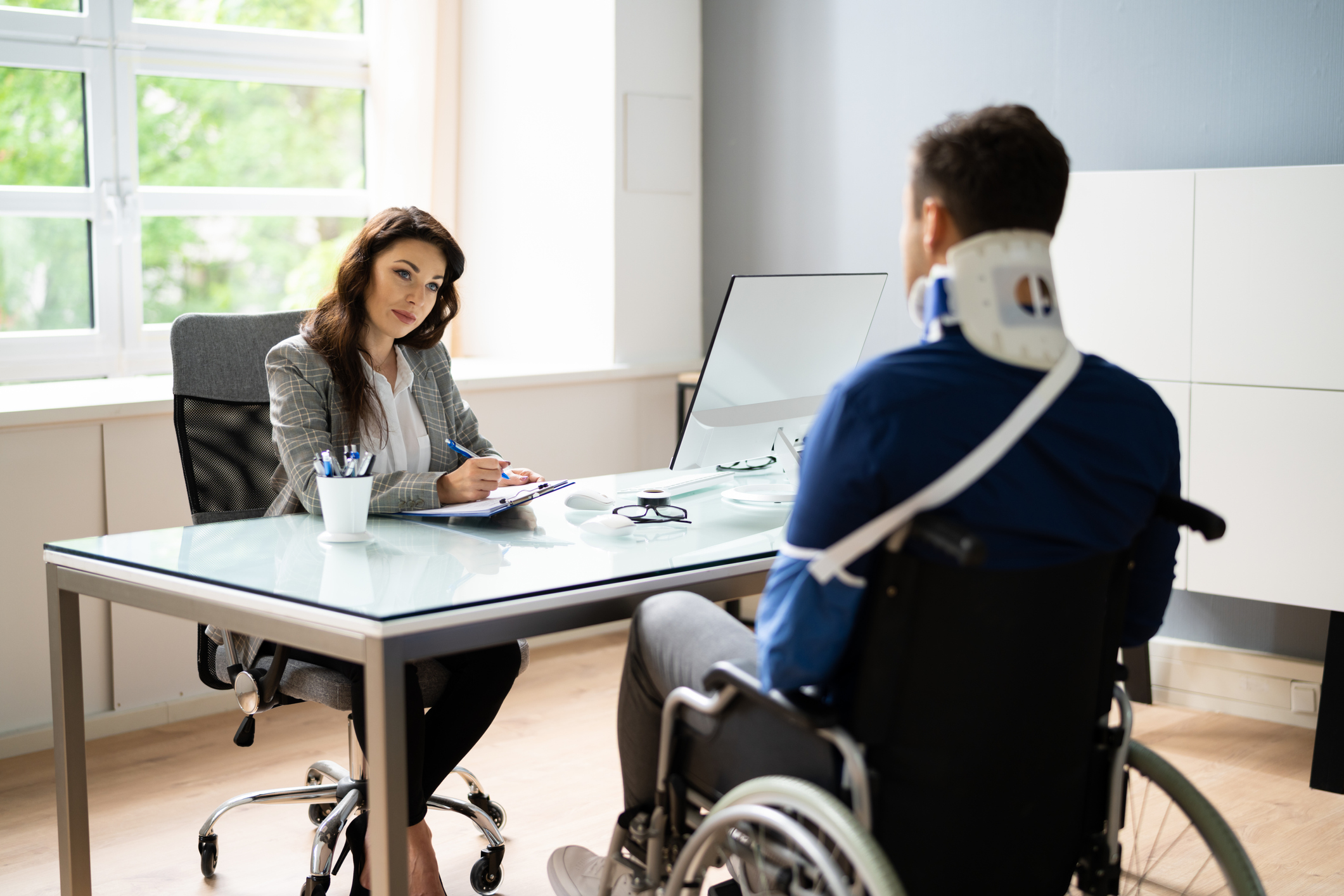 4. Provide information
Your lawyer will interview you to learn all the details about the accident, your injuries and other negative effects the injury had on your life, and what medical treatment you had. From there, your attorney will request your medical records. They may also work with an accident reconstruction specialist to help build your case.
Your attorney will establish negligence on the part of the other party. This would include a failure to use reasonable care in a situation where another might be harmed, such as driving under the influence or failing to ensure a space is safe. An experienced personal injury lawyer is well versed in this important step.
5. Serve notice of your claim
All involved parties will need to be informed of your intent to file suit as a part of what is known as "service of process." Your attorney will arrange for this notice to be delivered personally by a court official, professional process server, or law enforcement officer.
6. Begin discussion of settlement
In the great majority of cases, a personal injury lawyer may make a demand of damages to the insurance company or the defendant's attorney prior to the case going to court. The mutual attorneys will attempt to negotiate a settlement that both parties can agree upon and are satisfied with.
7. File a lawsuit
If a settlement cannot be reached, you and your lawyer will file a personal injury lawsuit in court. From there, each party will carry out an investigation into the other parties' claims and defenses. Both parties are expected to respond thoroughly and truthfully to all requests for information. This phase and its documentation may last up to a year.
8. Attempt mediation
Once the documentation period (also called the discovery phase) is over, the lawyers arrange a meeting between the parties and another neutral party, called the mediator. The mediator will try to help both parties resolve the case to their mutual satisfaction. If this step is not successful, the case will advance to a formal trial.
Dagoberto Rodriguez, your personal injury attorney and advocate
The last thing you need after you've been the victim of a car accident or injury at the hands or neglience of another is the stress of dealing with the legal system. Focus on your health and personal well being, and let your lawyer do the heavy lifting, awarding you the compensation you're entitled to. Dagoberto Rodriguez is a skilled, experienced and aggressive personal injury attorney who will guide you through every step of the process and ensure you receive the damages you deserve. If you or a loved one has been experienced an accident or injury, call today to consult with Dagoberto Rodriguez, your advocate in the legal field.