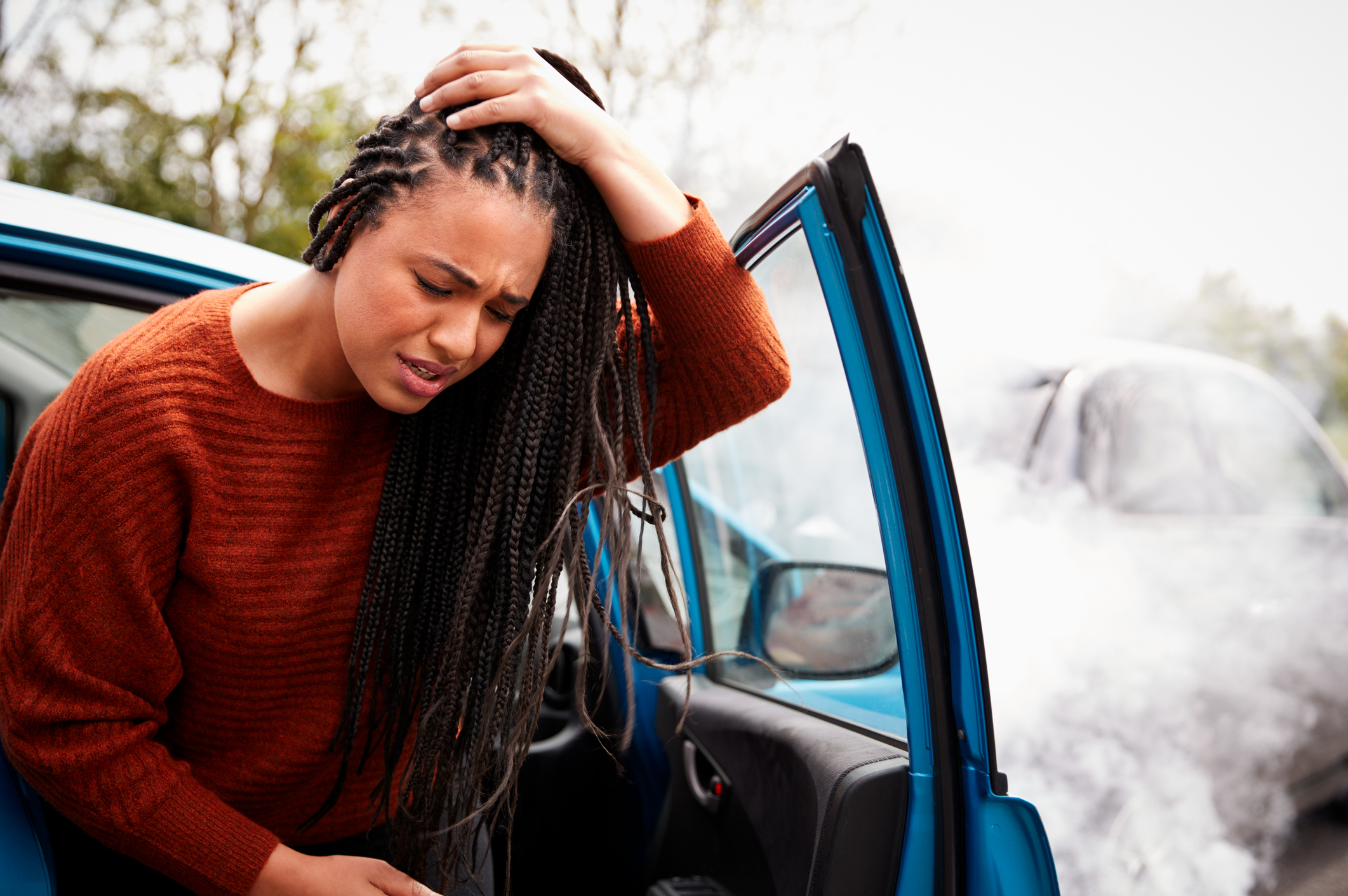 How Do You Prove a Brain Injury?
If you've suffered a traumatic brain injury as a result of the carelessness or negligence of others, you may be entitled to compensation from the party at fault. As a part of your lawsuit, you will often be required to prove that your traumatic brain injury did indeed happen, causing physical or mental harm and trauma, and other damages. There are different ways the harm you have suffered can be established.
Harm Caused by Traumatic Brain Injuries
Traumatic Brain Injuries, known as TBIs, are typically caused by a violent blow, impact or penetration to the head. When they are not fatal, serious TBIs can cause lifelong physical, emotional, and mental disabilities. More mild TBIs often result in difficulty concentrating or focusing, which can greatly affect your professional life. TBIs can also result in depression and post-traumatic stress.
If one or more of the following symptoms of a TBI can be proven due to an injury caused by the negligence of carelessness of another, you may be entitled to compensation and damages:
Impairment of memory, attention, concentration, and/or executive function

Impaired judgment abilities

Problems with social skills

Weaker or lessened motor activity

Visual-spatial concerns

Subjective symptoms

Neurobehavioral problems or impact

Weakened communication skills
How To Prove Traumatic Brain Injuries
Traumatic brain injuries can be proven with specific types of documentation.
Police report
If your injury was caused by a car accident, a police report will help provide detailed information about how the injury occurred. Your lawyer can help obtain these for you.
Accident reconstruction experts
You and your lawyer can hire accident reconstruction experts to gather further information needed about the accident to prove your TBI. Accident reconstruction experts can testify about who caused the accident and how it impacted you.
Medical records
Your medical records will show your symptoms and diagnosis that prove your brain injury and its results.
Medical experts
Your doctor and medical experts can be asked to confirm a diagnosis of TBI. They can show documents and testify to prove that a traumatic brain injury occurred, stating the testing used and your responses that indicate your TBI. Testing for TBI measures cognitive, language, behavioral, motor, and higher brain functions, comparing the results with your abilities prior to the accident to determine the severity of your injuries.
Your personal testimony
You yourself are a key source of evidence. You can testify about what happened in the accident, your injury and trauma, and how the TBI affects you.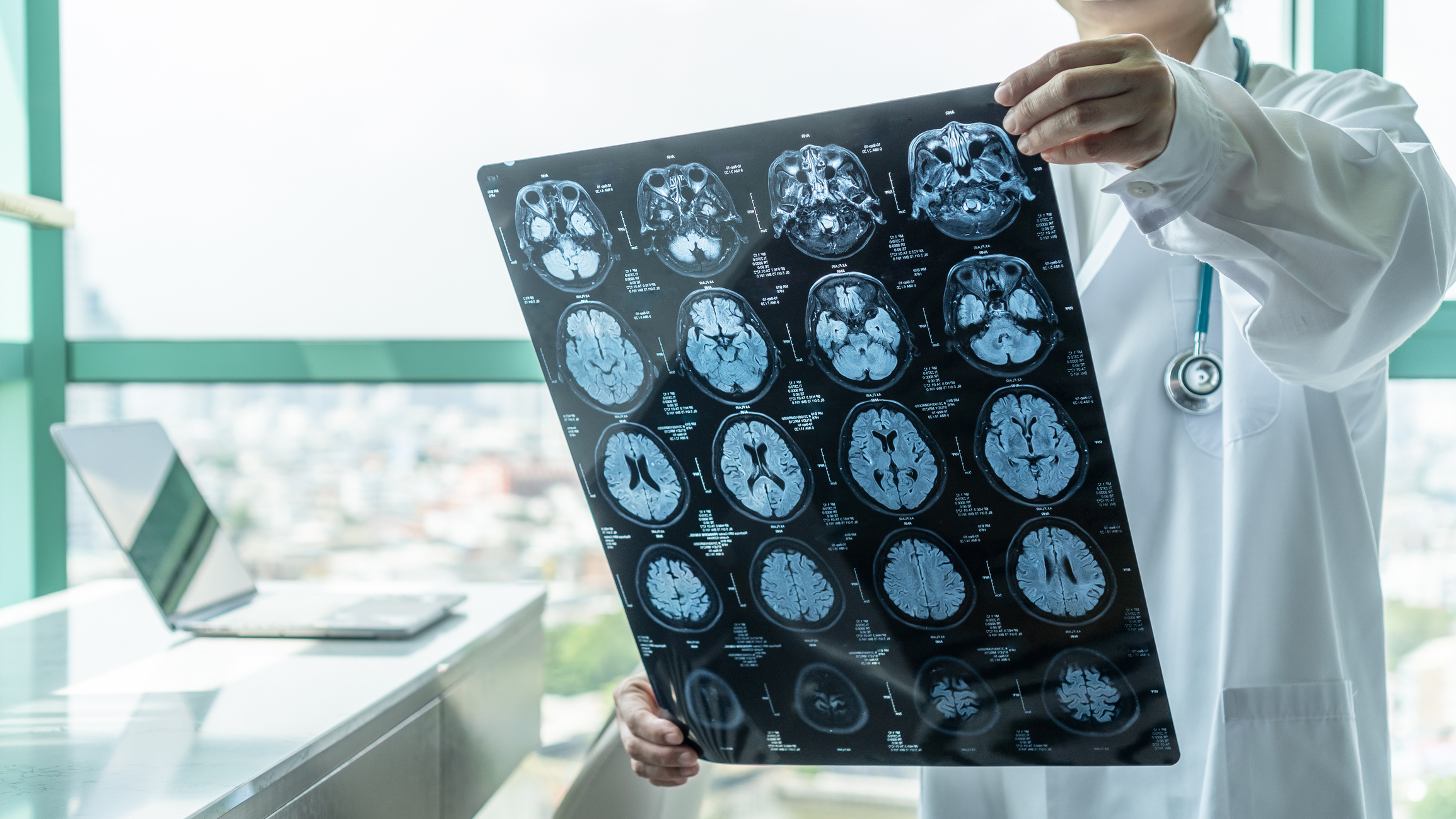 Why It's Important to Prove a TBI
An insurance company representing the defendant may dispute your TBI or its level of severity. They may have their experts review or dispute your condition. Your lawyer can ensure your own experts are well-prepared and can prove the existence of your TBI and its magnitude, countering any efforts on the part of the insurance company to minimize your injuries.
Dagoberto Rodriguez, Your Personal Injury Lawyer
As an accomplished legal advocate for clients suffering from a personal injury such as a TBI, Dagoberto Rodriguez is experienced and focused when it comes to helping you prove your TBI and receive the compensation you are entitled to.
Dagoberto Rodriguez has recovered millions of dollars in settlements on behalf of his clients. He works every step of the way with you through the complexities of the legal process to prove your TBI and the suffering you've experienced resulting from the negligence or carelessness of others.