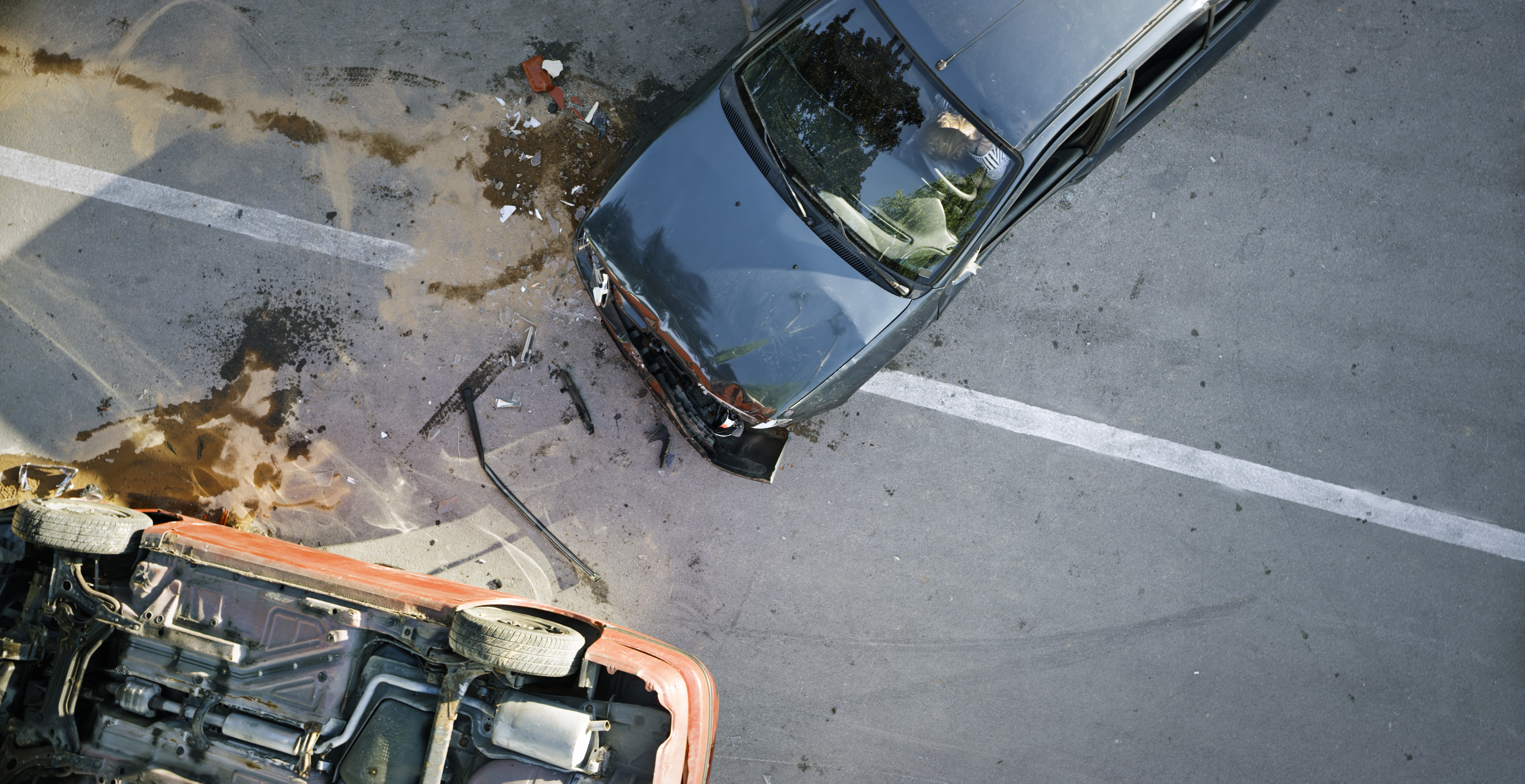 How Much Can I Get Back for Property Damage After a Car Accident?
If you've been in a car accident that was caused by the negligence or carelessness of another, you are entitled to receive compensation from the at-fault driver or their insurance company to pay for the damages.
What amount can you get back? This depends on the extent of the damages, which are not limited to vehicle repairs. In addition to vehicle damages, you may seek compensation for the damages to your personal property that was ruined in the crash.
What can be considered property damage after a car accident?
After a car accident, property damage constitutes damage to your vehicle and any other personal property, which may include anything from your glasses and phone to groceries or other items you had in the trunk. Damage claims may include the following:
Vehicle repairs, including the cost of any upgrades you made to the car
Fair market value of the vehicle if it has been totaled
The expense of a rental car
Cell phone
Laptop or other electronic devices
Watch and other jewelry
Clothing
Sunglasses
Eyeglasses
Car or booster seat
Injuries to your pet or the death of your pet
Other items in the vehicle that were damaged or destroyed, such as groceries
Other factors can also be included in terms of damage, such as having to be without your vehicle or cell phone for a period of time, the cost of a replacement phone, time lost from your job, the loss of personal items that had significant sentimental value, and emotional distress, pain and suffering.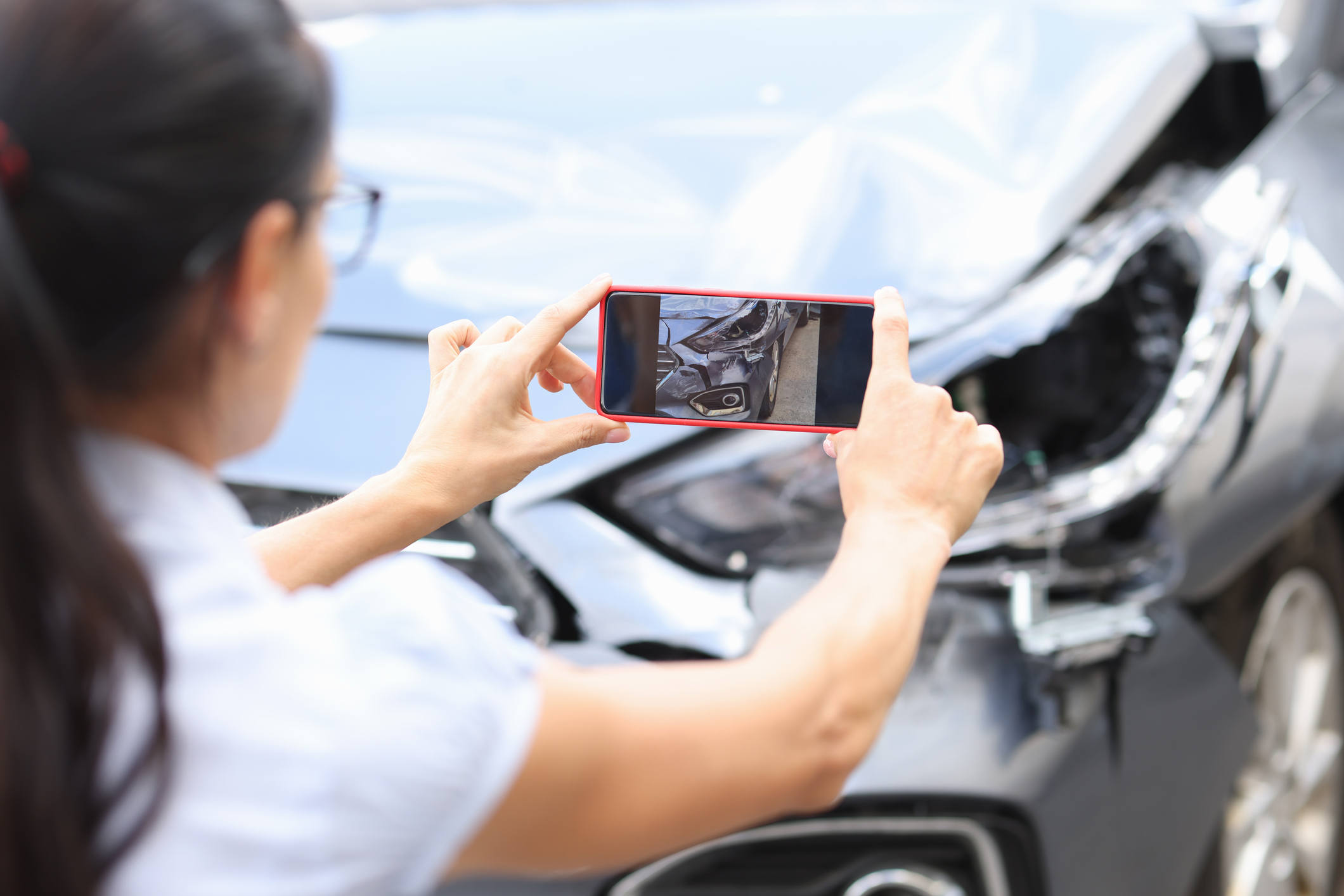 How much compensation can you get from your combined property damage?
You can collect commensurate compensation for the combined total value of all that you lost in the crash, which, depending on the specifics of the losses, can add up to quite a significant amount.
To collect your compensation, the insurance company will need proof of damages. It is very important to keep track of receipts and to document damages with photos and any other documentation you can obtain, such as receipts for items you had to replace. With this documentation, you can demand reimbursement for the total amount of everything you lost because of an accident at the hands of another.
Receive maximum compensation with Dagoberto Rodriguez, your personal injury attorney
Being involved in a car accident is a difficult, trying time. The loss of your property, the emotional distress, and the overwhelming feeling of "what do I do now?" can make it difficult to follow a plan of action or try to take on the additional burden of advocating for yourself. If you've experienced the stress and trauma that comes with being the victim of a car accident, you don't have to fight on your own for the compensation you're due. Dagoberto Rodriguez does the work it takes to advocate on your behalf, helping to collect documentation and evidence, and arguing your claim against insurance companies and those at fault. Dagoberto Rodriguez is a highly skilled, experienced personal injury attorney who takes you through the process step by step, ensuring you receive the compensation you deserve. If you've been the victim of a car accident, call to consult with Dagoberto Rodriguez.