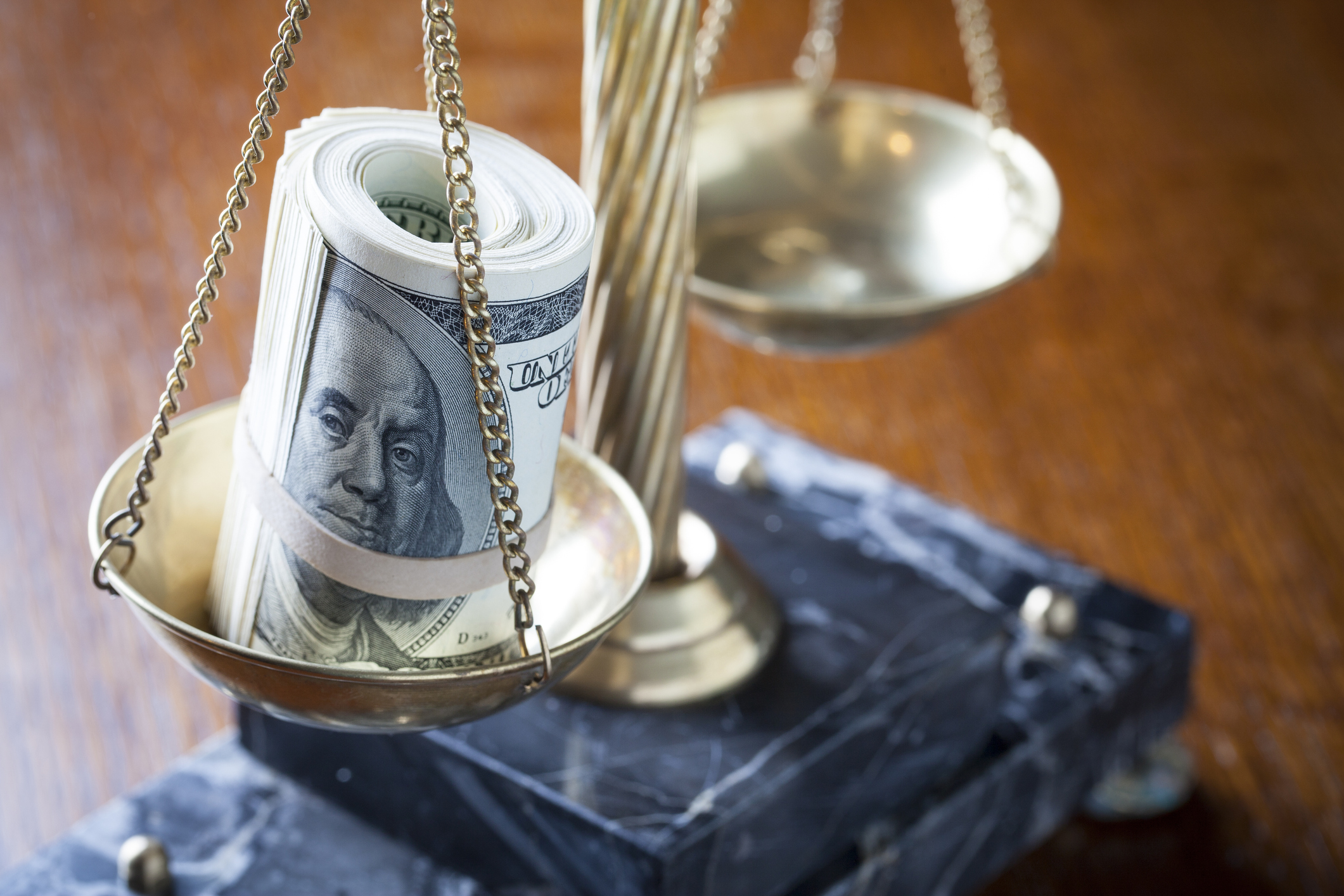 How Much Does a Car Accident Lawyer Cost?
After a car accident, it can be overwhelming to deal with an insurance company on top of your medical care and the other issues that surround the aftermath of a car accident. The last thing you want to deal with at a time like this is a bill from your lawyer.
Many people can't pay a lawyer out of pocket, which is why the law allows a unique fee arrangement for these types of cases. The vast majority of personal injury cases are handled on a contingency fee basis.
How does a contingency fee work?
With a contingency fee arrangement, your lawyer only gets paid if you are awarded a favorable outcome. Instead of an hourly fee or retainer, your attorney accepts an agreed-upon percentage of the damages you're awarded from a negotiated settlement out of court or from a jury verdict.
Contingency fees are only allowed where money is being claimed, such as personal injury cases, workers' compensation cases, disability cases, or other similar types of cases where your lawyer helps you claim compensation you're owed for damages or suffering others caused you.
When your lawyer is working on a contingency fee basis, their interests are aligned with yours. Your attorney only gets paid if they win your case and secure you the compensation you're owed for the damages you suffered. That means your lawyer has every incentive to put in the work to achieve a favorable outcome.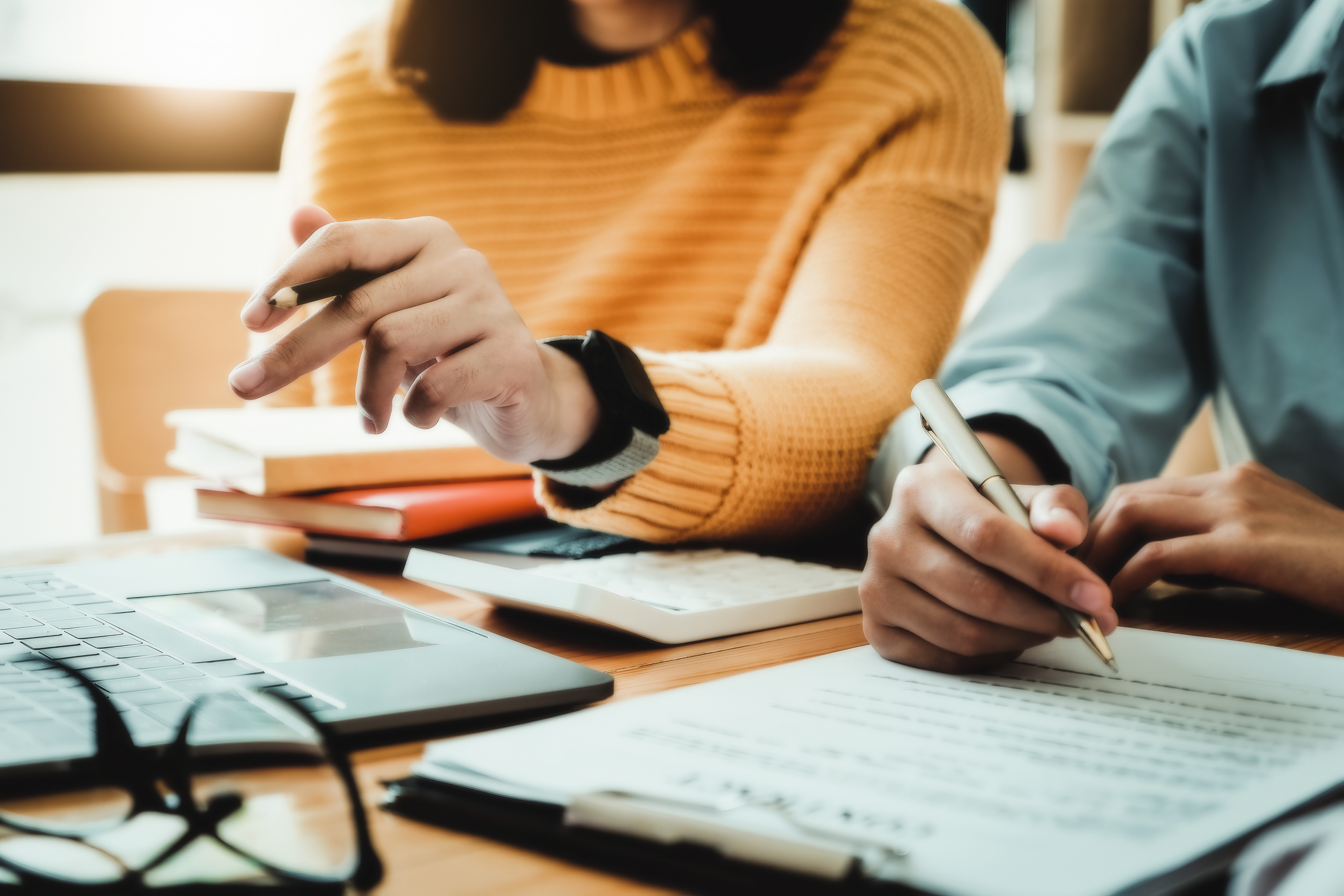 How much is a contingency fee?
The industry standard for most personal injury cases, including car accidents, is 33% to 40%, depending on the complexity of your case and how quickly the negotiations are settled with the insurance company. If your attorney has to file a lawsuit to collect the compensation you're owed, the percentage usually increases.
Your attorney should provide a free consultation that clearly details their fees, including any sliding scale that can affect the percentage. These fees should be stated in a written fee agreement that explains the services that will be offered, specifies whether the contingency fee will be calculated before or after those costs, and outlines who is responsible for the litigation costs.
What are litigation costs?
Litigation costs refer to the additional costs involved in taking a case to court. These costs include minor expenses such as copying, postage, obtaining records and other such things. Costs also include the expenses the attorney has in taking a deposition, such as hiring a court reporter and paying for a transcript. The attorney may also need to hire expert witnesses to provide testimony to support your case. Litigation costs are usually also paid out of the money you recover if you win your case.
Look for a fair, experienced attorney to handle your case
Look for an experienced attorney who will not only handle your personal injury claim, but will also handle claims for vehicle damage as a courtesy. Your attorney should be willing to do whatever it takes to achieve full compensation for you after a car accident.
You not only deserve compensation for your injuries, but enough to repair or replace your vehicle. Your attorney should be aggressive enough to negotiate with your hospital and medical providers to lower your medical expenses and lessen your costs. Experienced car accident attorneys understand the process and have ther resources and determination to be aggressive and effective with your insurance company.
Dagoberto Rodriguez, your personal injury attorney
Dagoberto Rodriguez is a trusted, highly experienced, personal injury attorney who advocates for your interests with determination. His practice is focused on motor vehicle accident and personal injury litigation. He is known for his dedicated advocation on behalf of his clients to ensure they gain the compensation they deserve.