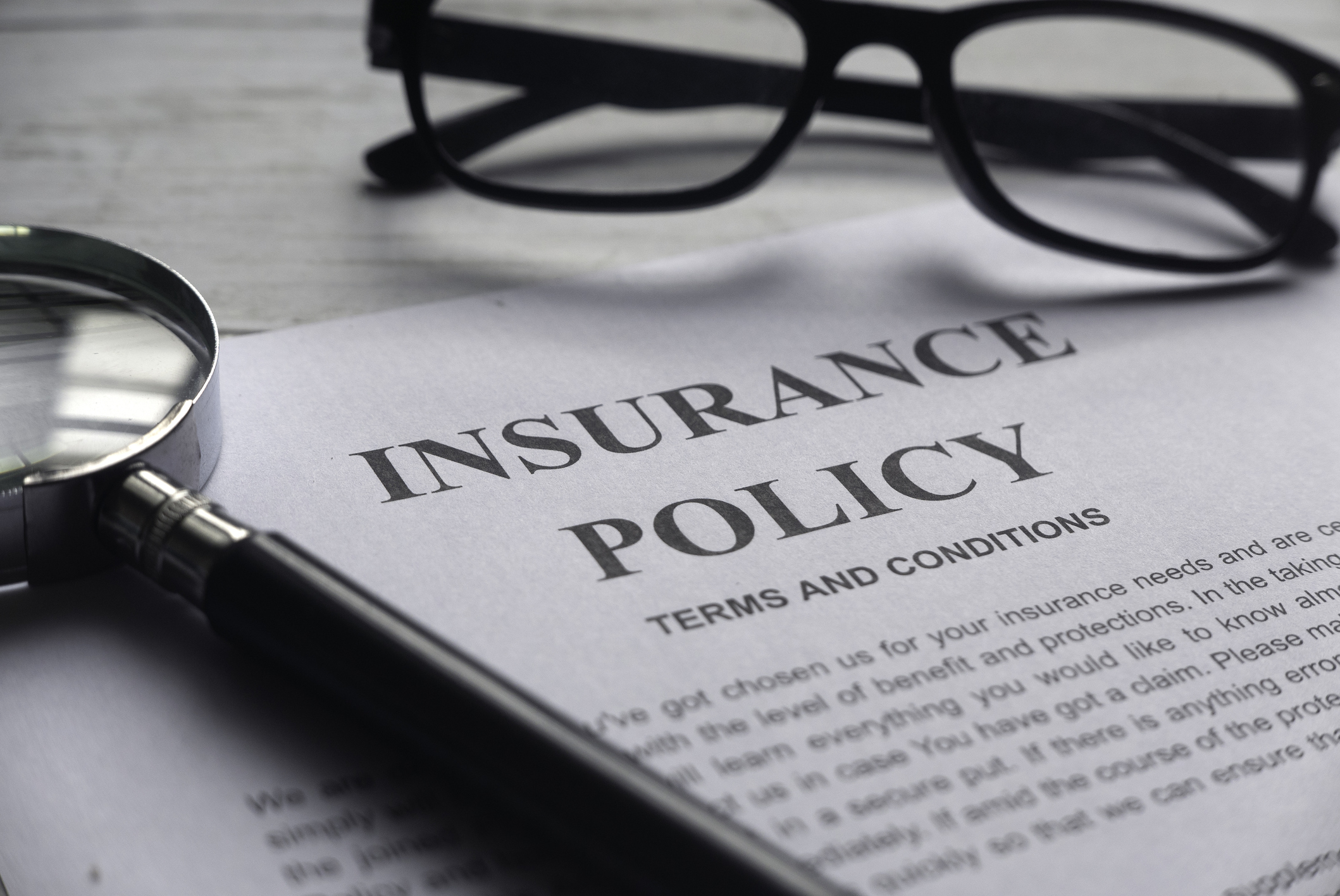 How to Deal With an Insurance Company After a Car Accident
After a car accident, dealing with an insurance company can be overwhelming. It's important to know some key points about how to best deal with an insurance company to make sure you get the compensation you're entitled to.
1. Document Everything
Immediately after a car accident it may not be completely clear who was at fault. Witness statements and miscommunication can occur. Take pictures to document the details exactly. This will help prevent the need for a trial.
Take pictures of everything:
Damage on your vehicle

The other person's car

The other person's license plates

The surrounding area and any physical damage
2. Be aware if what you share with your insurance company
Give your insurance company the information they ask for right away so that they can begin processing your case. However, don't provide more information than what they ask of you. Give them the documents they require, but do not give them false documents or embellished information. This can be used against you in court and leave you with less compensation.
3. Be careful before signing anything
Before you sign anything that a legal representative of your insurance company asks you to sign, make sure you have a complete understanding of the document. This includes a full understanding of the compensation amount for your injuries/damages. Also notice if there is a clause to prevent you from taking the other party or parties, who were in fault for your accident, to court.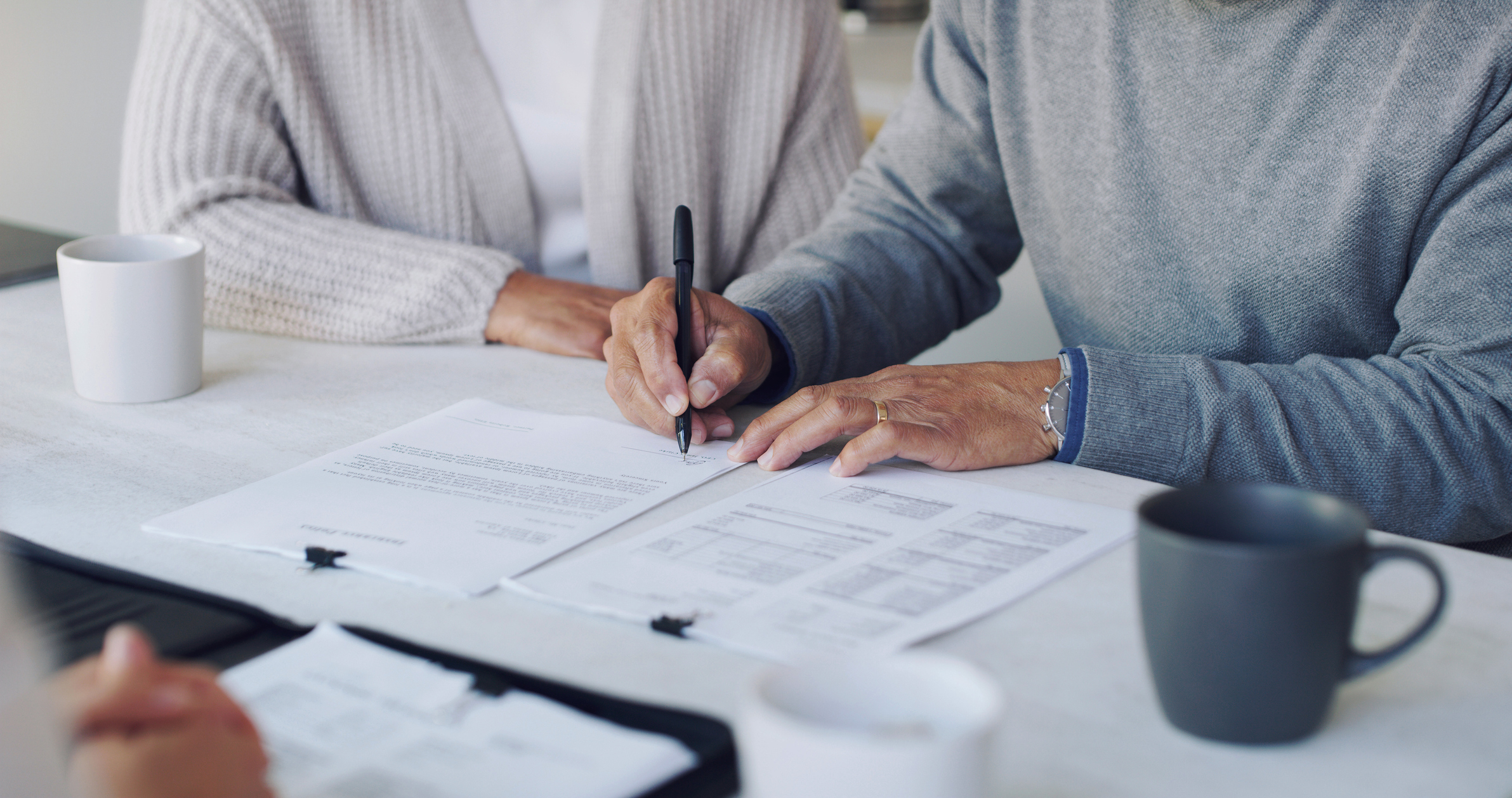 4. Do not let the insurance company guide you
Do not let your insurance company push you to get a medical exam or physical done immediately after an accident. Unless there is an emergency, wait until your car is checked for any damages and all other important information has been gathered. It's important to get a complete picture of what really happened and all visible damages. Stay on top of everything by communicating with your lawyer and insurance company.
5. Educate yourself on the law, and obtain legal support
Get legal support to know what your rights are and what options you have as you navigate this process. Knowing the key data of what to expect, what you're entitled to, what the details of the legal claims process are, how the insurance company works in these cases is vital to ensure you can collect what you're due.
It's important to hire a personal injury lawyer to help you understand these details so that you are empowered to make the best decisions. Your lawyer will represent you in dealing with your insurance company for proper compensation. You will want an advocate who knows the ins and outs of how insurance companies work. You deserve fair compensation for any damages and injuries you've experienced.
Your personal injury and car accident attorney, Dagoberto Rodriguez
Dagoberto Rodriguez is a trusted personal injury attorney who advocates for his clients and helps navigate them through the legal process after a car accident. He works with them to help them understand the ins and outs and details of their legal process, going to bat with insurance companies and ensuring you get what you are due.