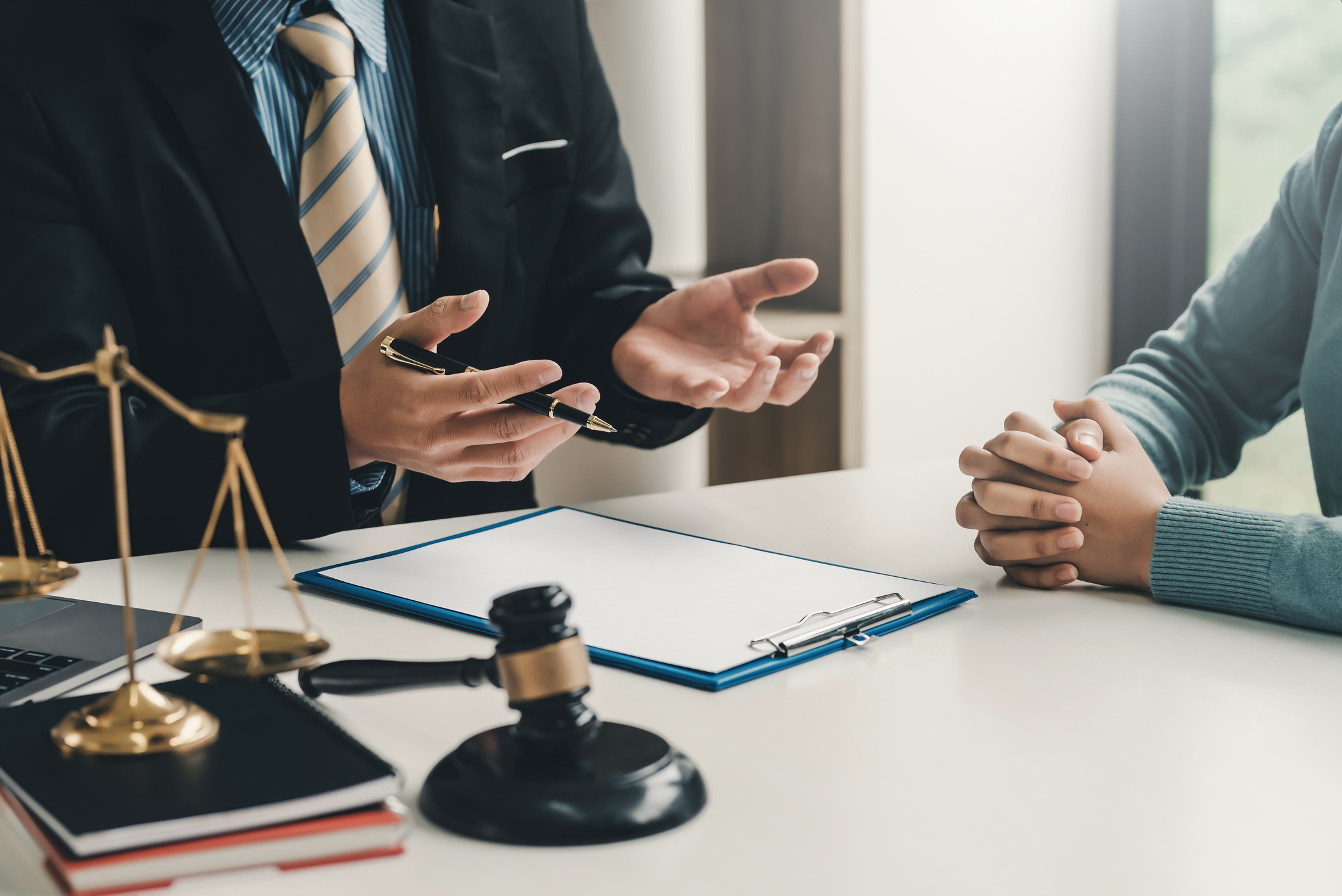 How to Find the Best Personal Injury Lawyer
A personal injury can change your life instantly, in some cases causing permanent disfigurement or disability. If you've suffered an injury due to the negligence of someone else, it's important to find the best personal injury lawyer available, someone who will fight tirelessly on your behalf. These tips will help you to find an experienced personal injury lawyer you can trust.
Utilize Online Resources
Websites like Nolo.com and AllLaw.com provide attorney directories to help you compile a list of potential attorneys consider asking to take your case.
When you're looking through potential lawyers online, read through their websites to see what their experience is with personal injury cases and how they advocate for their clients. Read reviews from other clients your potential lawyer represented, and get a good idea of what type of cases they typically take on.
Look for Experience and Understanding
Find an attorney who has experience with personal injury cases. While many lawyers have experience in various specialties, you will want to find one that is particularly experienced with personal injury claims and the details of these types of cases. It can be helpful to have a lawyer who has experience representing both sides, who can successfully advocate for you and ensure you receive what you're entitled to.
The most ideal lawyer to take your case is one who specializes in personal injury, who has years of experience in this particular field, and who has an impressive track record of winning personal injury cases for his clients.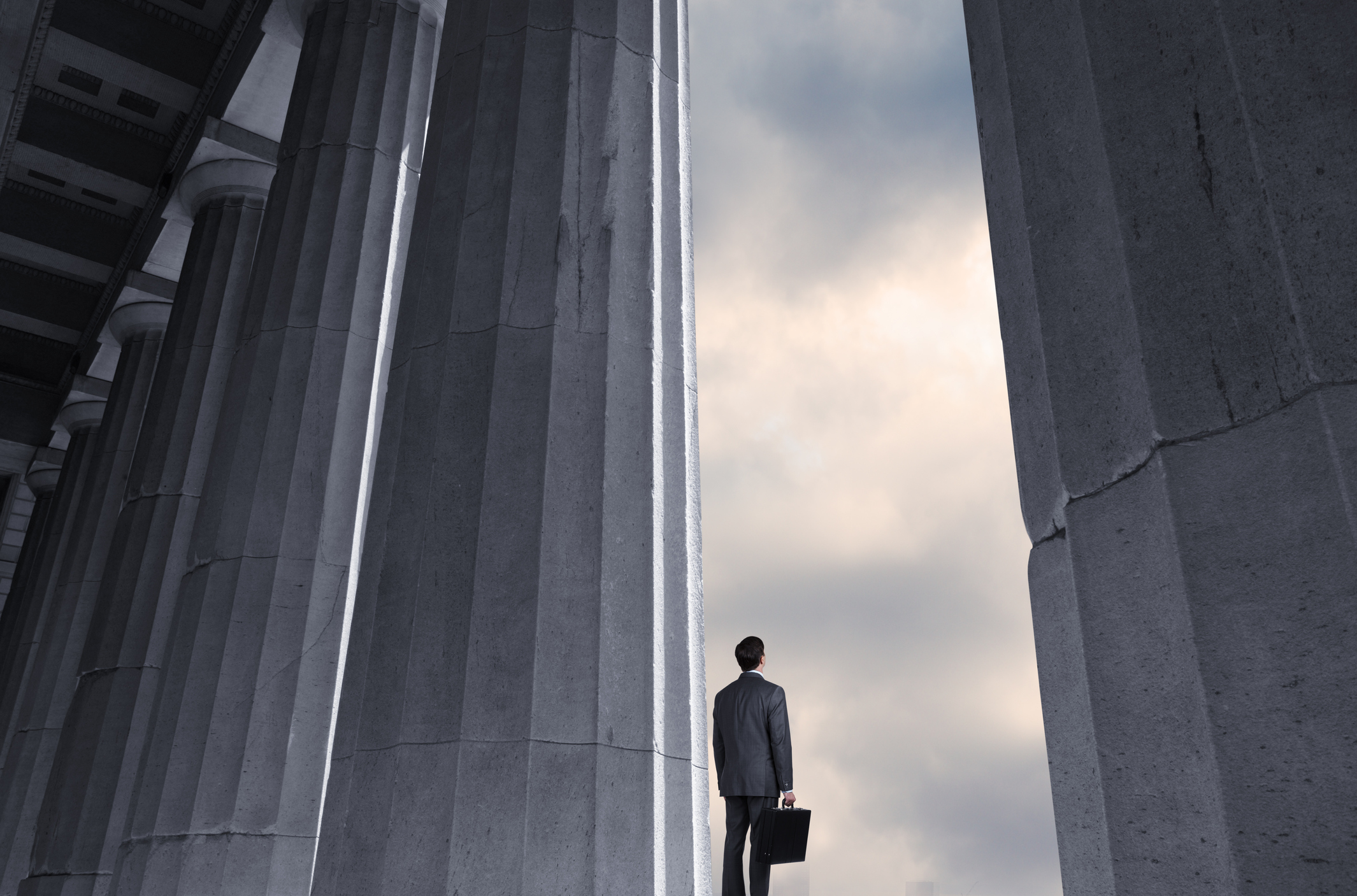 Meet in Person
It's important to ensure you're comfortable with your lawyer and feel you can trust them. Don't make your decision until you've met with a potential lawyer, discussed your case, and have decided you're comfortable beginning a working relationship. Ensure your potential lawyer explains things well and is willing to keep you informed and listen to your input.
Sit down with your potential lawyer and bring copies of the documents you have concerning your claim. These may include the following: police report, medical bills, information providing income loss, and all correspondence you've had with the insurance company.
Important things to find out during this meeting include:
How long has the lawyer been in practice?

How many personal injury cases does your lawyer's practice take on/what percentage of the lawyer's practice is dedicated to personal injury cases?

Does the lawyer most often represent plaintiffs like you, claiming personal injury, or defendants (businesses and insurance companies)?

Does the lawyer have experience with the particular insurance company you're putting in a claim against?

Which parts of the case will the primary lawyer handle personally?
Your Personal Injury Lawyer, Dagoberto Rodriguez
Dagoberto Rodriguez is a highly regarded personal injury attorney, who has earned a reputation as an accomplished legal advocate with a practice focused on personal injury litigation. He has successfully recovered millions of dollars in settlements. Dagoberto Rodriguez addresses each personal injury case with his singular dedication, high standard of professionalism, and significant expertise, giving you the focused attention you deserve.