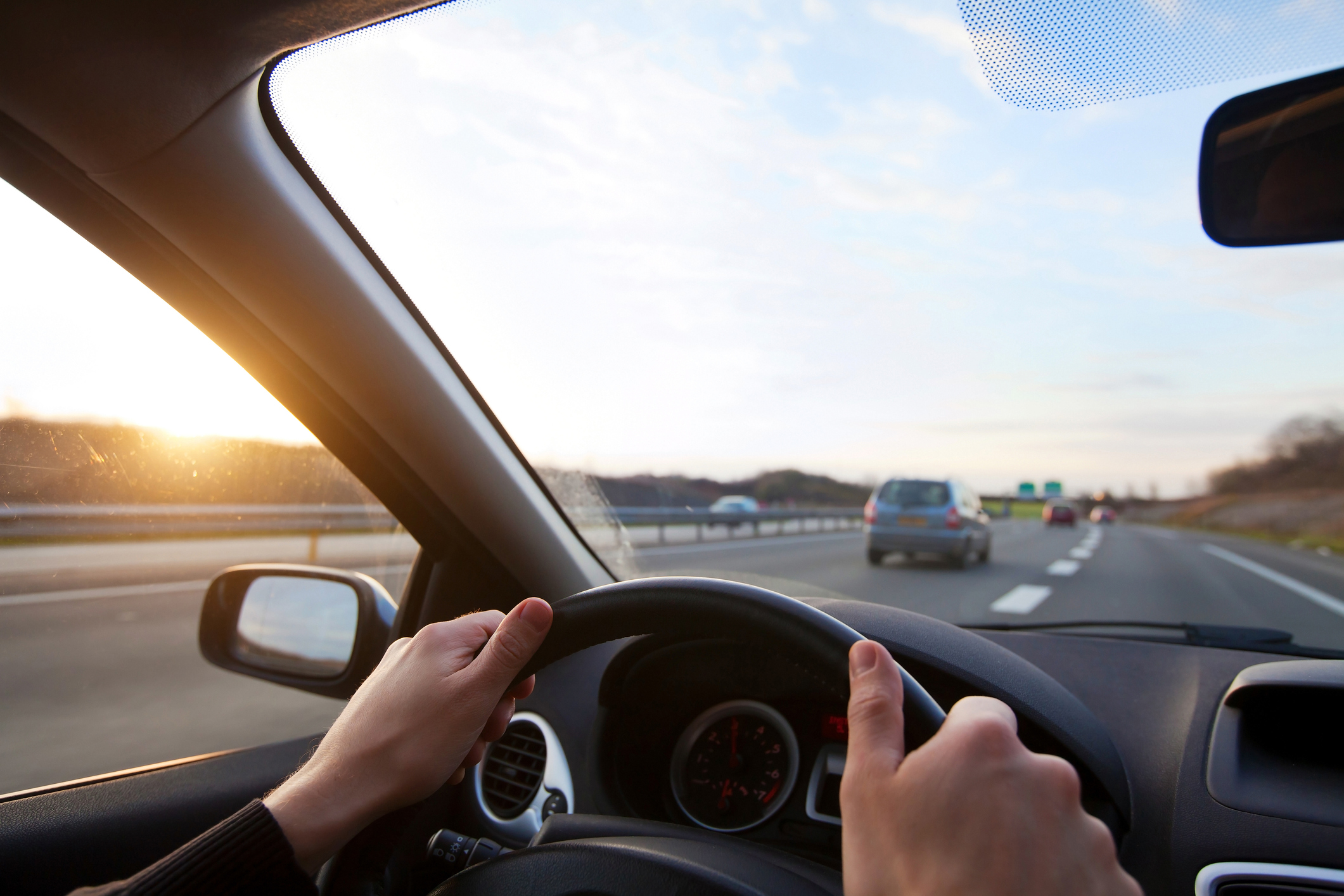 Improper Lane Changes in Virginia
When a driver switches lanes in a way that violates the law or is reckless and dangerous to others on the road, resulting in a motor vehicle collision or other accident, a lawsuit may be brought against them. Unsafe lane changes are often the reason behind claims involving motor vehicle collisions.
Examples of Improper Lane Changes
There are many examples of improper lane changes that often result in accidents, including but not limited to the following:
Lange changes made in poor driving conditions (unpaved roads, inclement weather such as freezing rain or icy conditions).

Lane changes made while distracted (texting, arguing with passengers, adjusting the radio or other dashboard instruments, and so on).

Intentional reckless or negligent driving while changing lanes.

Making lane changes under the influence of alcohol or illegal drugs.

Speeding during a lane change, then suddenly stopping short.

Failing to signal before changing lanes.

A vehicle in need of repair, such as faulty breaks or break lights.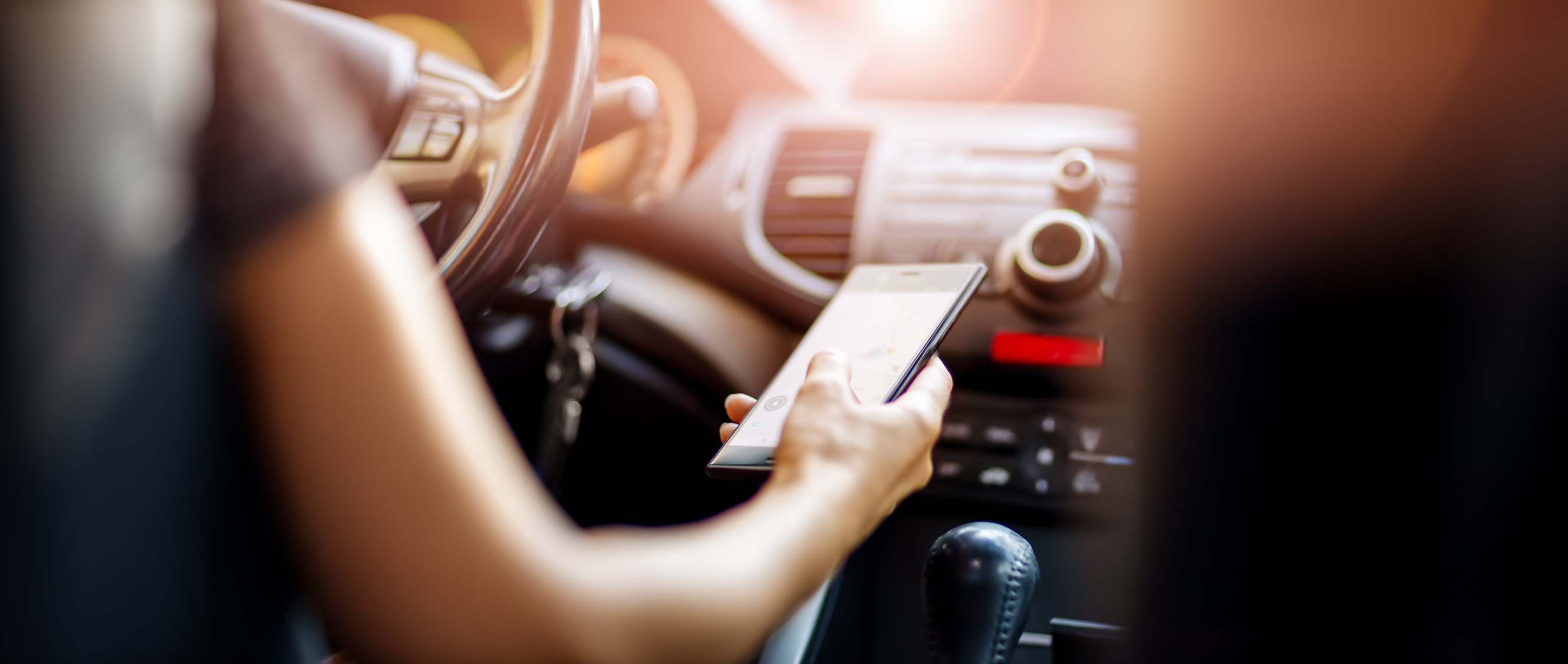 Penalties for Unsafe Lane Changes
There are legal penalties for improper lane changes. If you have been the victim of personal injury due to an unsafe lane change that another made, causing an accident that harmed you, a personal injury attorney will be needed. A personal injury attorney will help to review the facts of your case and provide legal representation to help you gain what you're entitled to.
Unsafe lane changes result in penalties that range from traffic fees to significant jail time, criminal fines, and revoking of their license. Additionally, if an unsafe lane change accident causes serious injury to you, you may be entitled to a large sum of money to help manage the damage caused to you, including hospital bills, lost wages, property damage done to your vehicle, medical treatments and medicines, and emotional distress.
Who can Help With an Unsafe Lane Change Accident Lawsuit?
If you have been the victim of an accident caused by reckless or otherwise improper lane changes, and you are going to file a lawsuit to collect damages, it's important to find the right attorney who can help you in filing a claim and collecting what you're entitled to.
Find an experienced personal injury lawyer who has the expertise to do the legal research to determine your legal rights and option, provide guidance on the laws surrounding your circumstances, and advocate for you in court to ensure you recover the damages you're entitled to.
Your lawyer may also need to act on your behalf with your auto insurance company. In this case, your attorney will review your auto insurance policy and other related documents in order to properly represent you and communicate with your auto insurance company to ensure you receive proper compensation.
Your Personal Injury Lawyer for Car Accidents
As an experienced, highly trusted personal injury attorney, Dagoberto Rodriguez is an accomplished legal advocate whose practice is focused on motor vehicle accident and personal injury litigation. His dedication and professional knowhow have enabled him to recover millions of dollars in settlements on behalf of his clients. Dagoberto Rodriguez provides focused attention and expertise, working with you every step of the way to help you receive what you deserve after suffering from a car accident by the actions of another.