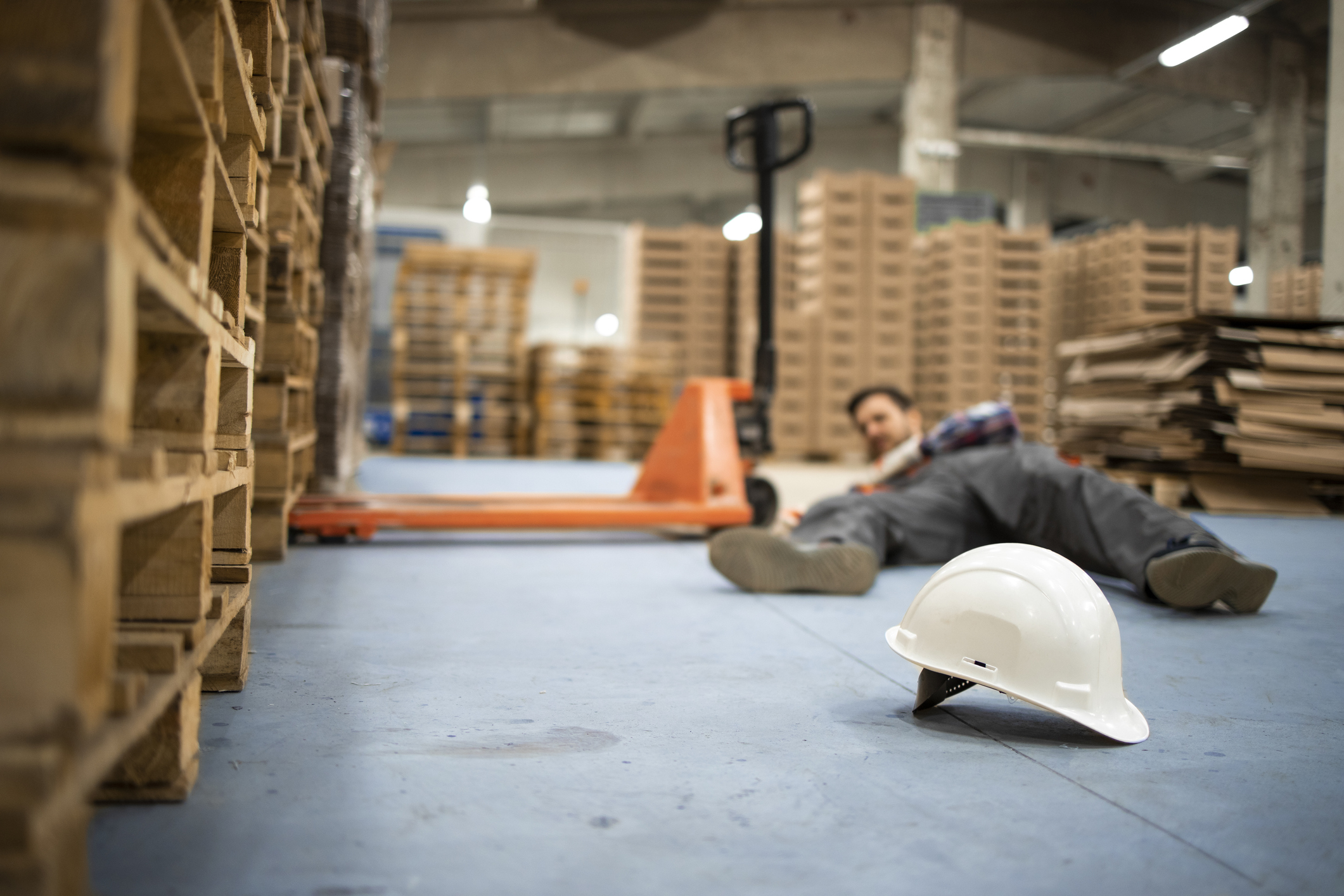 Premises Liability vs Negligence
If you've recently suffered a personal injury while on another person's property, if your injury was due to the negligence or carelessness of the owner of that property, you may be entitled to compensation. The ins and outs of a case like this are important to understand, as they will determine what compensation you ultimately receive.
What is a Premises Liability Case?
Premises liability is a concept in the legal field that comes into play in personal injury cases that involve the negligence or carelessness of the owner of the property. This type of case covers a wide range of situations, including unsafe or defective equipment or other non-optimum conditions on someone's property. This may include private residences, privately-owned commercial property, or government-owned property.
Premises liability claims may involve, but are not limited to, the following:
Exposure to chemicals
Dog attacks or bites
Theft
Assault
Electrocution
A near-drowning event
To win a premises liability case, the victim of the injury must prove that the property owner was negligent regarding their ownership of or maintenance of the property. This is where negligence comes into play.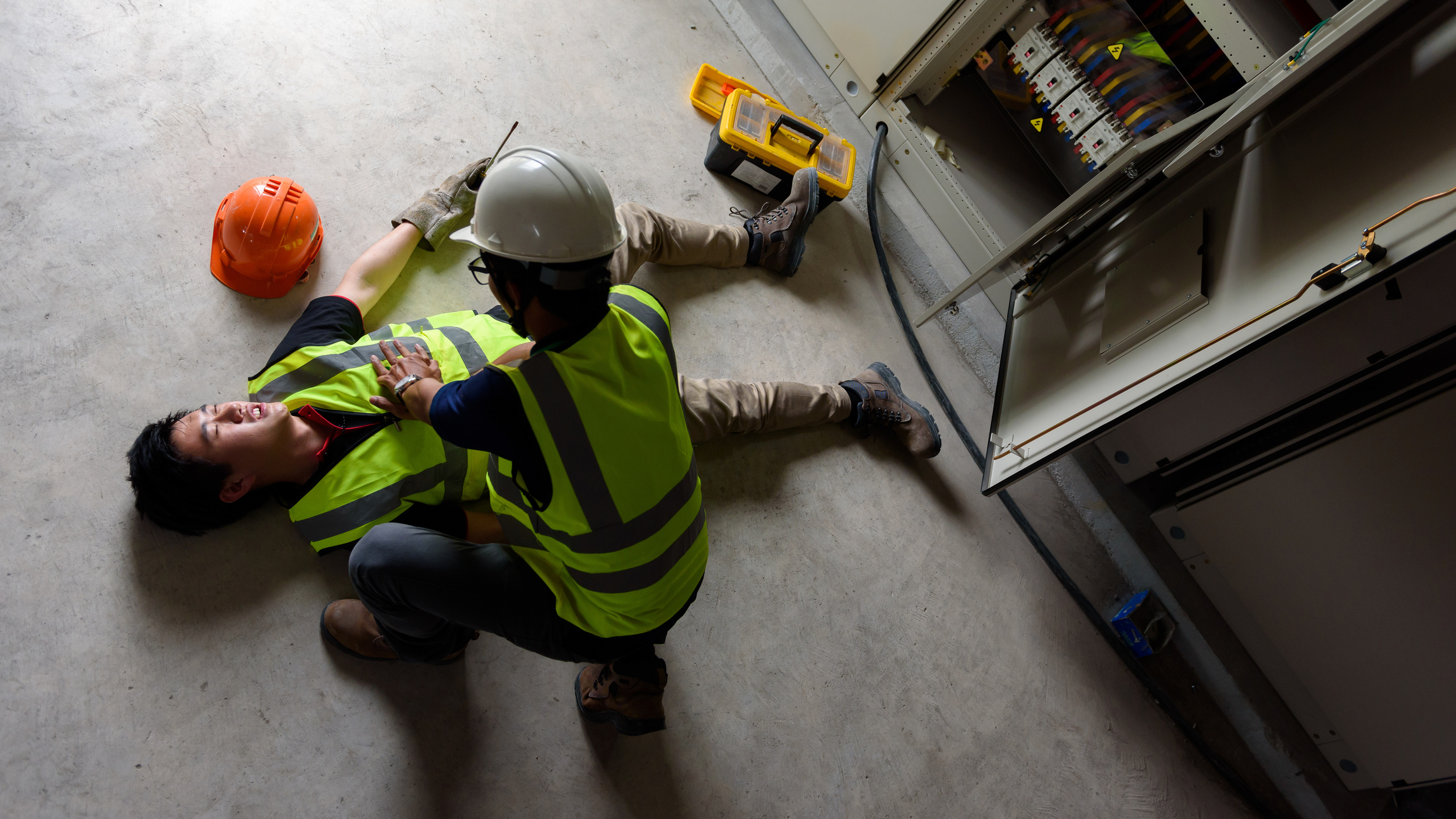 What is Negligence?
In a premises liability case, negligence means that the property owner failed to take reasonable care in connection with their property.
Negligence must be proven, as an injury on another person's property doesn't necessarily mean the owner of that property was negligent. In fact, even if the property was unsafe, this does not automatically prove negligence on the property owner's part.
To prove negligence, you must show that the property owner knew about the unsafe condition, or that they should reasonably have known that their premises were in an unsafe condition. And knowing this, the owner failed to take proper steps to remedy the situation.
Premises Liability VS Negligence
In a premises liability case, the concept of negligence is involved and must be proven, which can be confusing. A premises liability claim is, essentially, a type of negligence claim. This particular negligence claim is about a condition on the property itself, not negligent activity occurring on the property. Premises liability law involves injuries caused by a hazard on a property owned by another.
Proving Negligence
Typically, four key elements must be in place in a negligence case. These include the following:
Duty:The defendant owed a duty of care to the plaintiff.
Breach: The defendant breached this duty of care.
Causation: The breach of care directly caused the plaintiff's injuries.
Damages: Actual damages caused by negligence must be proven.
Proving Negligence in a Premises Liability Case
Duty: Property owners have a duty to ensure that those rightfully on their premises is safe.
Breach: If a property owner is aware of the danger to those on their premises, or reasonably should have known, this is considered a breach of duty (also called negligence). This may include failure to adequately warn guests of an unsafe condition, and failure to make sure conditions are safe.
Causation: It must be proven that he property owner's breach caused the plaintiff's injury.
Damages: The damage must be proven to be caused by the property owner's breach of duty.
Compensation You May Be Entitled To
Working with a personal injury lawer, you can secure full compensation for your losses in a premises liability case. Damages that may entitle you to compensation include, but are not limited to, the following:
Medical bills and expenses
Lost wages if you had to take time off to recover
Pain and suffering
Loss of personal enjoyment or quality of life
Punitive damages if the property owner was grossly negligent
Let Dagoberto Rodriguez Help Ensure You Receive the Compensation You're Entitled To
If you or a loved one has been injured because of the carelessness or negligence of a property owner, seek out a personal injury attorney who will be your advocate and navigate you through this difficult time. Dagoberto Rodriguez is an experienced, aggressive personal injury lawyer who will investigate your case and go to bat for you, ensuring you get the compensation you deserve for the damage you've suffered.