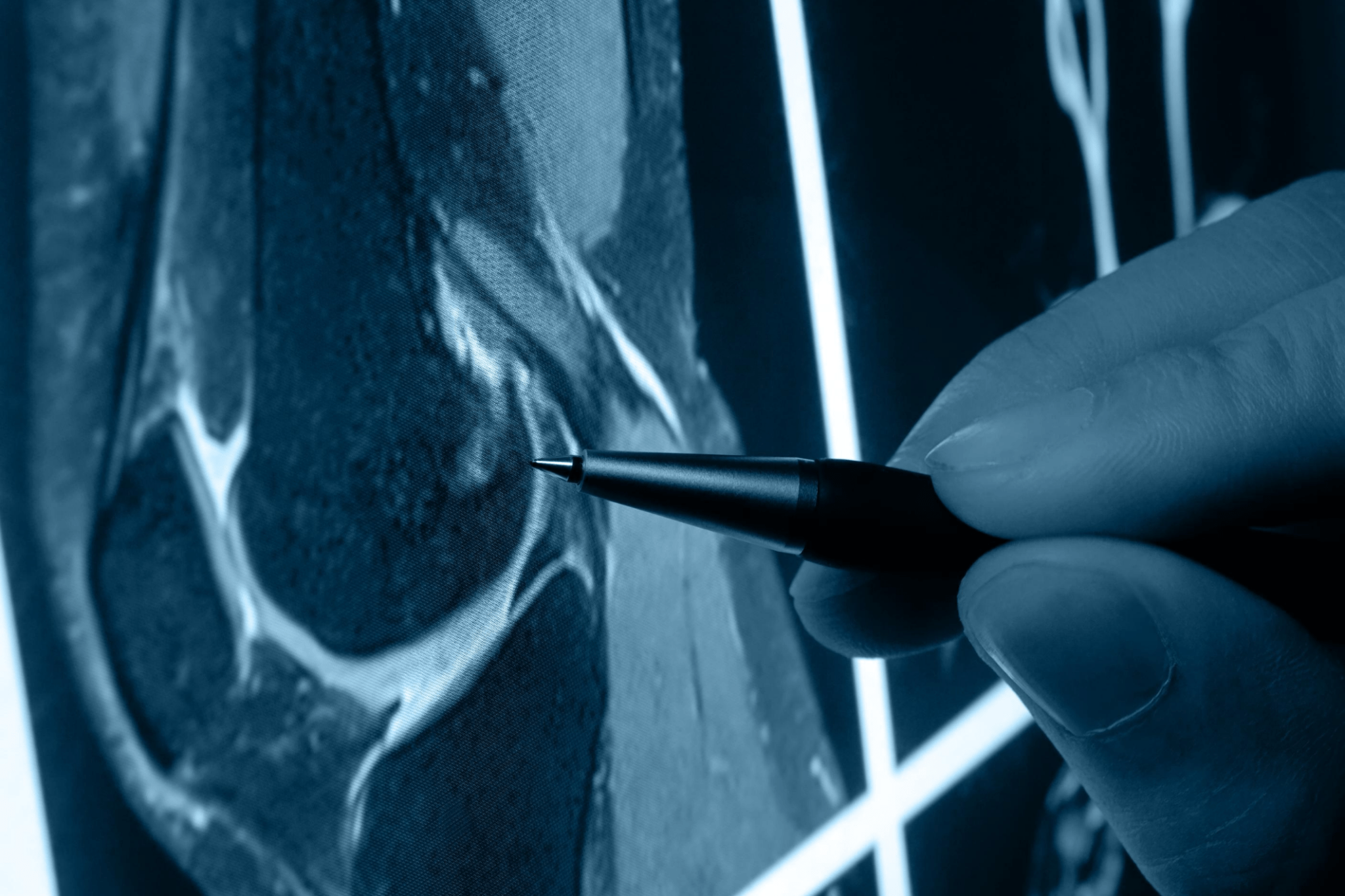 Three medical tests after a car accident
Three medical tests after a car accident
Car accidents can be confusing. Especially if you get medical tests after a car accident.
If you have a fracture, you will probably get X-rays. But what about the other medical tests?
You have probably heard about CT scans or MRIs.
But who knows what they are for and when you will need one?
At Rodriguez Law Firm we invest efforts in educating our clients about the dangers of distracted, intoxicated, or reckless driving.
We want our community to avoid this at all costs.
But, we know that car accidents are inevitable.
It is possible that sooner or later we will be involved in one.
That's why, we want you to know the best way to minimize your costs and your injuries in the long term.
Also, you should know your rights to receive a compensation in the Commonwealth of Virginia.
It is essential that after suffering an accident you receive the care and evaluation of a doctor.
You should know what tests you will need to receive immediately after a car accident.
Get evaluated immediately
Car collisions can cause "obvious" injuries that need immediate treatment.
However, stressful situations can also cause an increase an adrenaline production, which will decrease pain and the perception of your injuries and your suffering.
You could leave the scene of the accident with only minor pain, but realize hours later that you are suffering from nausea, dizziness, extensive bruising, and severe pain.
Depending on how you feel, you could experience an "invisible injury" such as:
Organ injury
Brain damage
Nerve injury
Herniated discs
Severe whiplash
Shoulder sprains
Rotator cuff tear in the shoulder
Many more injuries
The symptoms of each injury can vary after a car crash, but it is important to always get medical tests after an accident in an emergency room or with your doctor as soon as possible.
You will have an easier recovery if your doctor can identify one of these injuries early, rather than days or weeks later, when you try to return to your normal life.
What are the most three important tests after a crash?
When you go to an E.R. or to a check up with your doctor after a car collision, they will ask for your medical history, the medications you take and your symptoms.
Be as precise as possible when describing how you feel, how the crash affects your day-to-day life, and if your life is experiencing some limitation as a result.
Also, you may want a family member to describe a change they noticed in your behavior.
Blows to the head can cause traumatic brain injuries, which are often accompanied by mood swings that the victim does not recognize.
Your doctor or the nurses will check your blood pressure, possibly request a physical exam if you have mobility problems, and there are additional tests to rule out internal trauma.
You should follow the doctor's recommendations, however, there are three main tests that you should consider after an accident: X-rays, MRIs, and CT scans.
Each one has its own benefits in diagnosing injuries, but not all may be necessary.
Knowing which one to ask for in your situation could be of great help.
X-rays
X-rays are the best known medical test. They use electromagnetic waves to take pictures of the internal system of the body.
While these images are used primarily to assess for fractures and how to treat them, doctors may also request one to determine if there is a dislocated joint or other damage to the skeleton.
In some cases, the whiplash can be identified with an X-ray, but most soft tissue is not visible on the image.
Magnetic resonance
An MRI provides a deeper insight into the body's internal system than an X-ray.
Your doctor can evaluate any damage to your bones, soft tissue, organs, and nerves.
It is one of the best diagnostic tests for a spinal injury, such as a herniated disc, damaged organ, or nerve.
It is even used to diagnose brain injuries because MRIs can detect abnormal activity in the brain.
Before your MRI is done, make sure to tell your doctor if you have a pacemaker, artificial joints, metal pins, or you are pregnant.
Computed tomography
Also known as a CT-scan, this test uses a combination of computerized images and X-rays to get a complete picture of the internal structure of your body.
A CT scan helps diagnose any trauma you've suffered to your organs. As well as internal bleeding in the brain, damage to ligaments or tendons. Even nerve breaks or injuries.
Both MRIs and CT scans are an excellent internal trauma diagnostic tool, but CT scans are often cheaper and faster, while MRIs can give a more detailed picture of the trauma.
Know the differences between the three treatments and ask your doctor questions about the tests. This will help you receive the best possible medical evaluation for your injuries.
Covering the cost of your treatment
Always insist that your healthcare provider (doctor or hospital) bill your health insurance company. Many hospitals try to bill your auto insurer, but this does not allow you to enjoy negotiated rate discounts.
Depending on the extent of your injuries after the accident, you may need to make a claim for damages. To cover the costs of your treatment.
If your injuries were caused by a negligent driver, you could get compensation. In addition to any unearned income, as well as mental anguish, pain and suffering.
Unfortunately, receiving this compensation after an accident is not that easy.
Insurance companies often refuse to pay the injured party. Even when the negligence of the responsible driver is evident.
How Rodriguez Law Firm Can Help You
Contact us to evaluate your case. We will make sure you receive the compensation you deserve after an accident.
At Rodriguez Law Firm we know how to deal with insurance companies and their unfair policies, allowing our clients to obtain the compensation they deserve.
We can not only give you legal advice, but also recommend experienced medical professionals. To make sure you receive proper evaluation and treatment after a car accident.