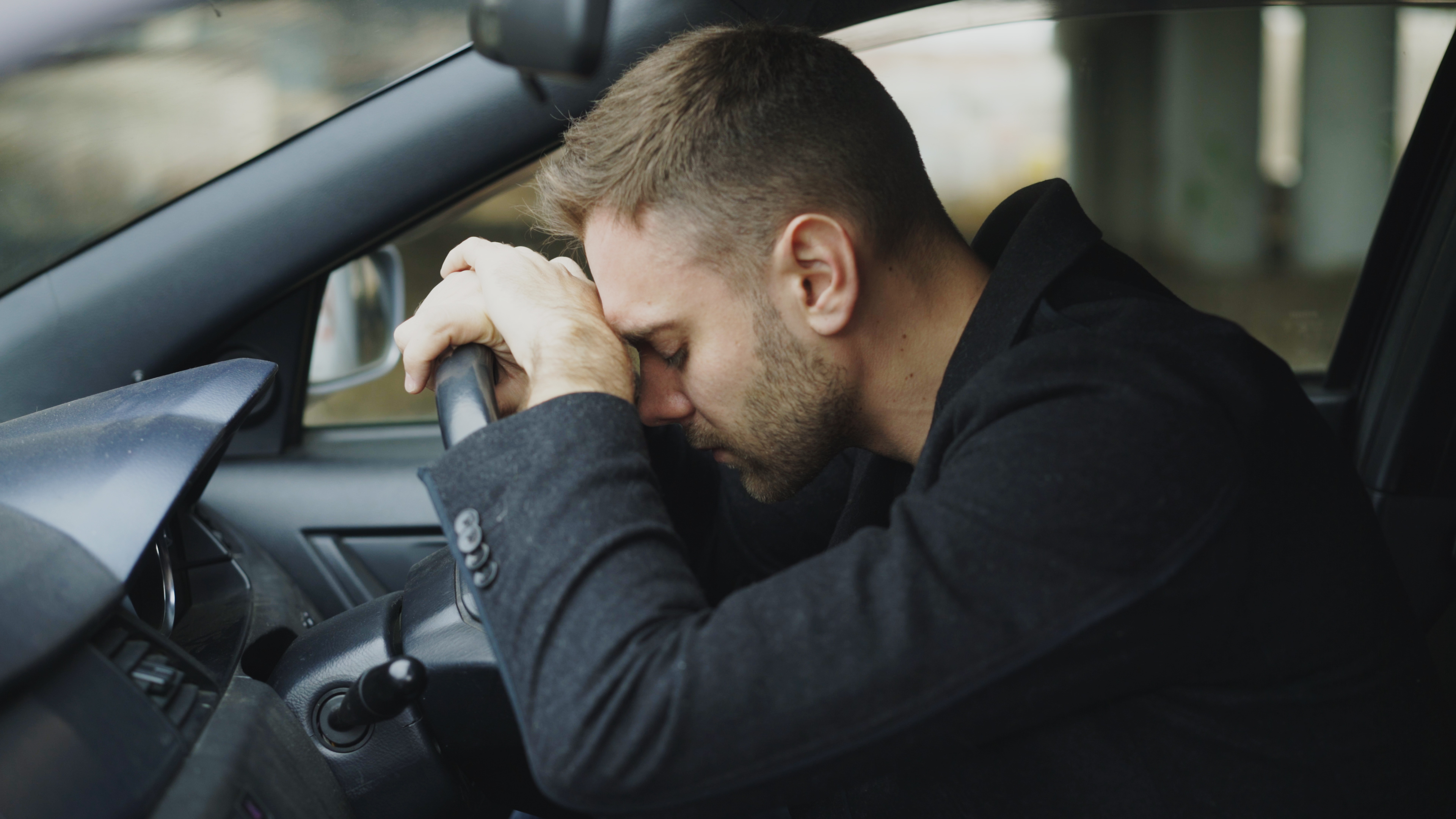 Who is Liable After a Rental Car Accident?
If you've found yourself in a car accident with your rental car, you're likely wondering: am I liable? Will my insurance cover this? This depends on which driver is at fault and the rental coverage from the driver's insurance company.
Who is at fault?
Determining who is at fault is an important factor in deciding who pays for the rental car after an accident. If the other driver caused the accident, their car insurance company must pay for rental car repair charges. If you were the driver who was a fault for causing the accident, you will need to ask your insurance company to pay for it. Ideally, the other driver has car insurance and you were not the driver at fault.
If you are at fault, you are responsible for the damages to your rental car and for the damages to the other driver's vehicle. Your car insurance should cover these costs. However, getting your insurance to pay for it isn't always easy.
Contact your rental car company
Once you know everyone is safe at the scene at the accident, swap contact information with the other driver. Then contact your rental car company immediately. Ask how they would like you to proceed, including whether or not you need to file a police report, even for minor damages.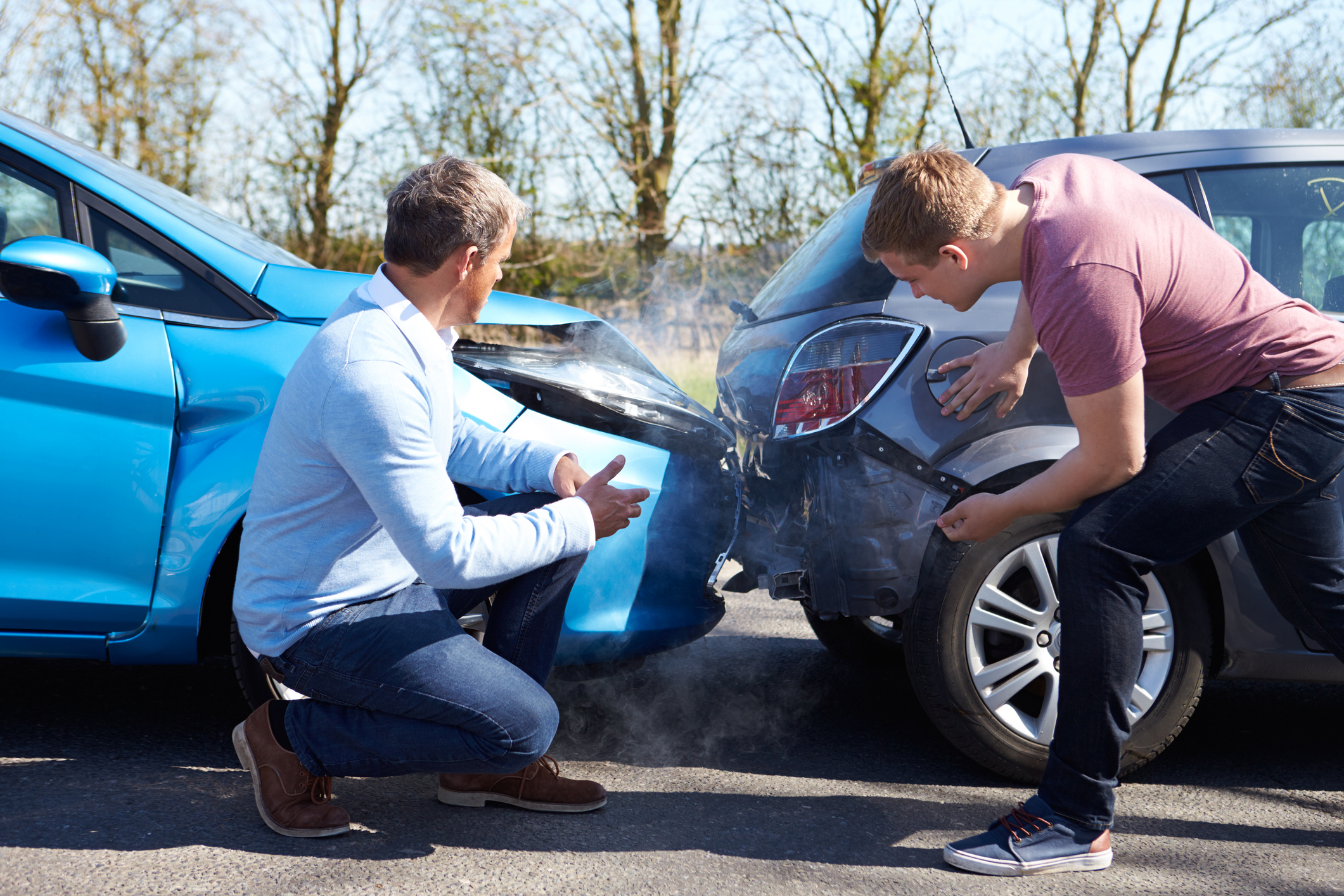 Insurance coverage
Nearly every state requires licensed drivers to carry a minimum type of liability coverage. If the other driver does not have insurance, you may have to pay out of pocket if your insurance doesn't cover it. Make a claim with your insurance company under your uninsured motorist benefits.
Does rental car insurance help?
If your current policy covers long term rentals or has significant exclusions for business use if it's rented under your company's name, you may not need rental car insurance. If it doesn't, it's important to get rental car insurance to make sure you're fully covered.
If your own insurance doesn't cover damage if the other driver is uninsured and at fault, you'll be glad to have the rental car insurance for collision damage or liability insurance. Rental car insurance will cost you out-of-pocket, but it can help you in case your own insurance won't cover the damage if you're at fault, or if the other driver is uninsured.
If you've been in a rental car accident and aren't sure what's next, call a lawyer
After you've been in a rental car accident, if you aren't sure what type of insurance coverage you or your rental company has, or or who is liable for the damages, call an experienced lawyer for advice.
While the law can be confusing about who should pay for damages, what insurance should and shouldn't cover, and other aspects of rental car accident liability, a lawyer can help you navigate these challenges. A personal injury attorney will help ensure the proper responsibility for costs and damages and determined correctly, and help you work with your insurance company to help you avoid paying out of pocket if at all possible.
Your personal attorney for car accidents
Dagoberto Rodriguez is an experienced, highly trusted personal injury attorney and an accomplished legal advocate. His practice is focused on motor vehicle accident and personal injury litigation. Dagoberto Rodriguez provides focused attention and expertise for clients who have experienced a rental car accident, helping guide them through the process of determining fault, insurance claims and dealing with insurance companies.