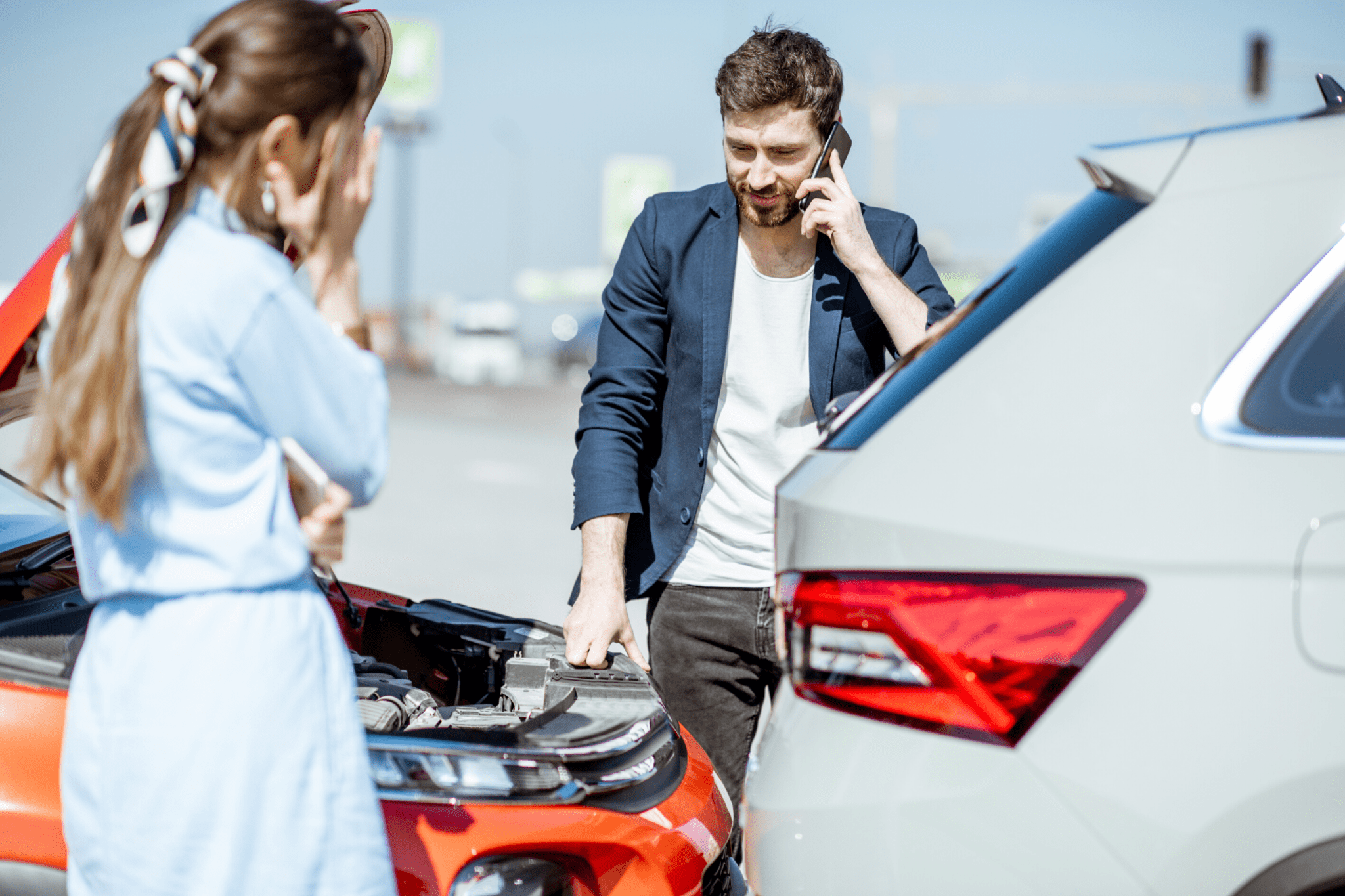 Who's at fault in a rear-end collision in Virginia?
Who's at fault in a rear-end collision in Virginia?
One of the most common types of auto accidents are rear-end collisions.
Even in low speed rear-end car accidents, a victim can suffer a serious injury.
At Rodriguez Law Firm, our auto accident attorneys have successfully represented many victims who have suffered whiplash, brain injury and other significant injuries that seemed like a minor accident in the first place.
A victim with one of these injuries can end up paying high medical bills and losing income due to being unable to work during recovery.
They may also experience other emotional losses, such as pain, suffering, and long-term disability.
To get the financial compensation a victim deserves, they need to prove the other driver was at fault for the rear-end collision in Virginia.
The guilty driver will not readily admit their fault. Even rarer for an insurance company to voluntarily agree to give the victim the settlement amount they are entitled, without the help of a car accident attorney.
If you were the victim of a car accident injury, contact our offices right now to find out how our legal team can help you.
Who caused the rear collision?
A Virginia auto accident attorney at Rodriguez Law Firm will review all of the evidence in your case with you.
This includes all your memories of the events that occurred before, during, and after the accident, the police report, witness statements, photos, and more.
Then, it will determine which of the following scenarios applies to you:
Rear driver: In most rear-end collisions in Virginia, the driver of the vehicle colliding from behind will be considered guilty.
One of the most common causes of this type of accident is distraction behind the wheel. Pulling off the road for even a few seconds can cause a crash.
Front driver: Despite the above, there are situations in which the driver of the vehicle in the rear is to blame for the accident.
For example, the driver could make an inappropriate sudden stop because he is under the influence of alcohol.
Another example would be the driver who exhibits aggressive driving behaviors, such as suddenly braking for being angry at the driver behind them.
Both Drivers: In some accidents, both drivers can contribute in some way to the accident.
For example, the front driver suddenly stopped at a green light for no reason, but the rear driver was reading a text message and did not notice the other front driver stopped.
How these cases are resolved in most states
In the other 46 states, the court determines the percentage of fault for each driver. And then deduct the percentage of that fault from the total amount of compensation.
For example, assuming the front driver is 30 percent at fault and the rear driver 70 percent at fault. The front driver would receive 70 percent of total injury compensation.
This is known as comparative negligence.
How Virginia Rear-End Collision Cases Are Resolved
However, Virginia law follows the tax negligence doctrine. If the victim is one percent at fault for the accident, will receive no compensation at all.
Contact our offices today
If you or a loved one has suffered a rear-end collision in Virginia through the negligence of other. Contact a Virginia auto accident attorney from Rodriguez Law Firm.
It is essential to remember that Virginia has established a statute of limitation. This statute influences the time that victims must file a claim for damages. For this reason it is essential not to delay.
If you don't show up before that legal deadline, you could lose any chance to file your claim. Or even get justice against the person responsible for your or your loved one's injuries.
Contact our office today at 800-752-0042 to schedule a free and confidential case evaluation. Our specialized Virginia auto accident attorneys are waiting for your call.